Excerpts of Saloma's Two Lives in One
From an eighth-grade education to Smith College
With the eighth-grade education of her childhood, Saloma acquired her GED, enrolled in community college courses, and became an Ada Comstock scholar at Smith College. Her time at Smith College included studying at the University of Hamburg in Germany for a semester. At fifty, she graduated from Smith College with a major in German Studies and a minor in Philosophy.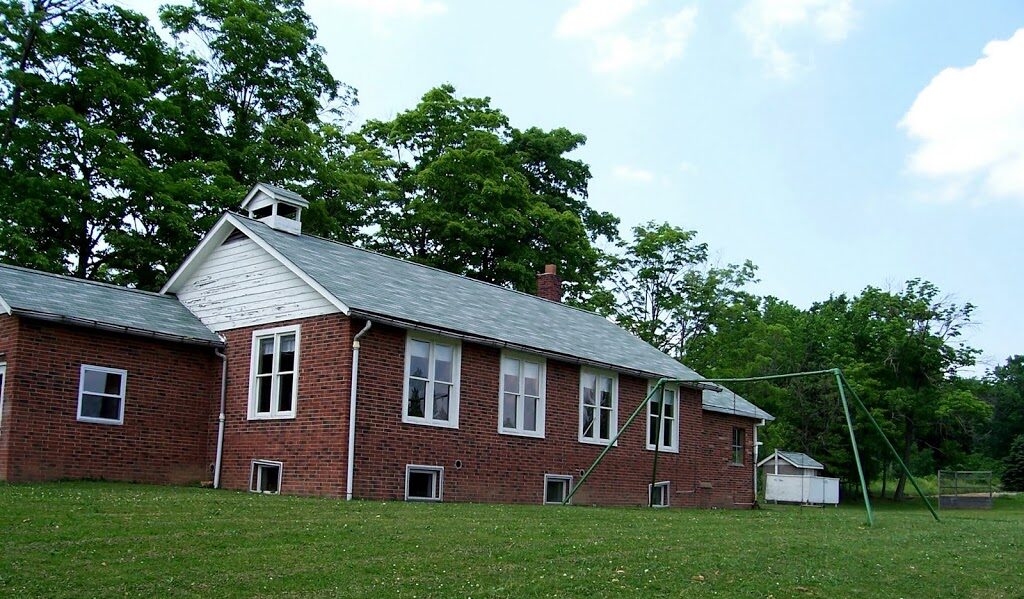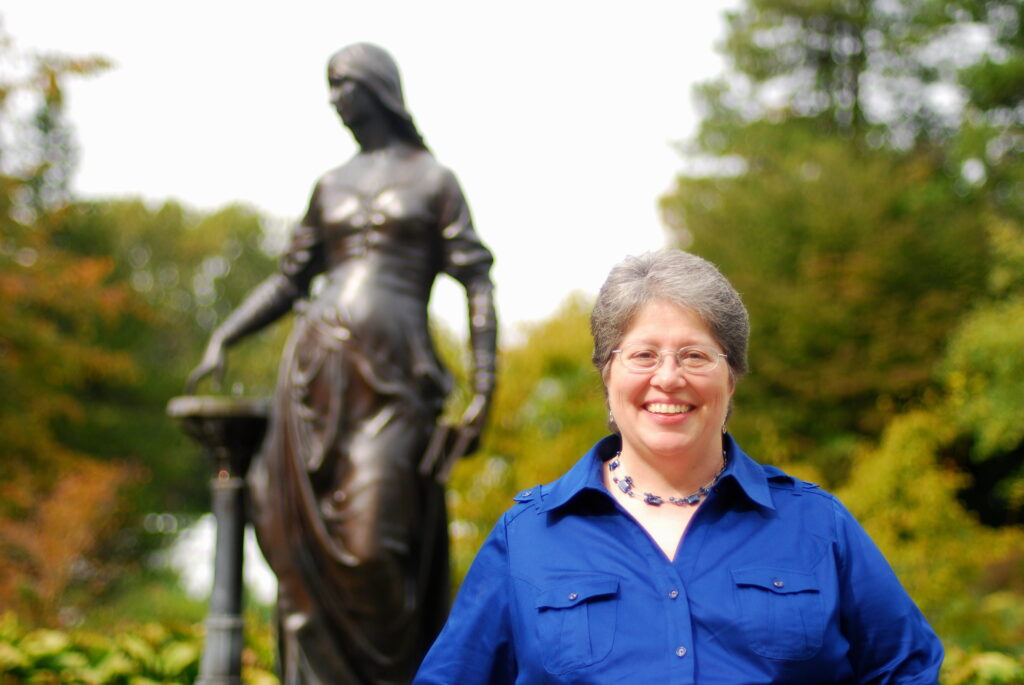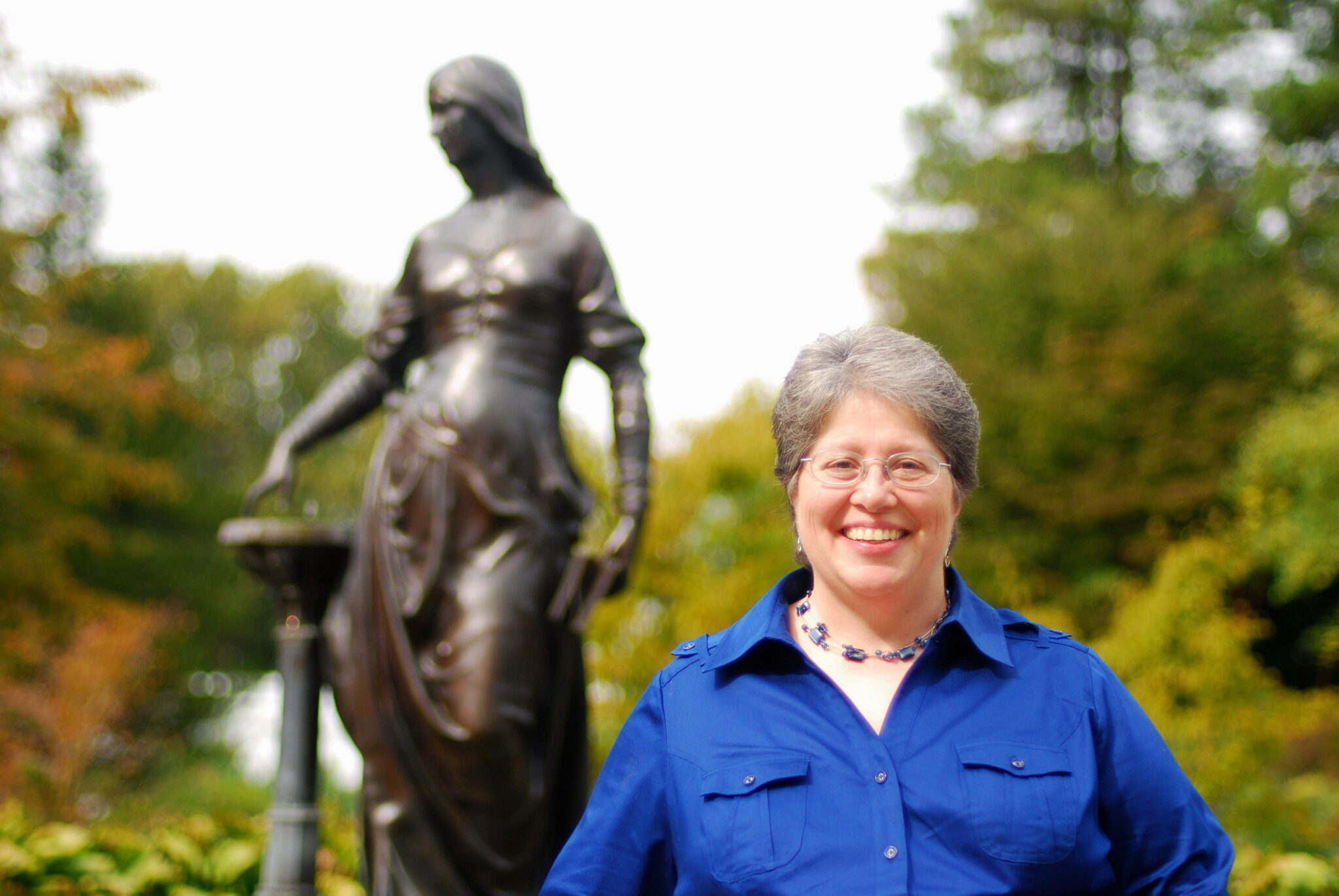 Saloma was born and raised in an Amish community in northeastern Ohio. "Lomie" as she was called then, longed for the freedom she only glimpsed in the "outside world." When her formal education ended abruptly at the age of thirteen, she was devastated, yet she knew that the Amish rules were too deeply rooted to be broken. Bound by her desire for freedom and more formal education, Saloma left the only life she knew at age twenty to go to Vermont where she knew no one.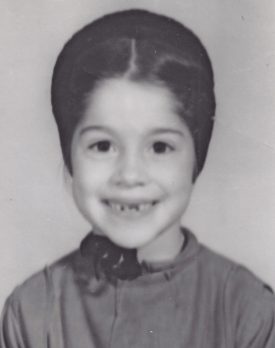 Saloma reveled in her newfound freedom. She established a social life and began dating a young toymaker named David. Then one Friday night, a vanload of Amish arrived at her front door, bringing with them the forces that bound her to kin and culture. Saloma's sense of having a choice over the direction of her life evaporated instantly. She returned, where she felt conflicted between loyalty to her parents and community, and her longing for the freedom she had tasted in Vermont.
Saloma taught in an Amish school for two years before accepting the hand of love that the young toymaker offered her. When she finally decided to leave again, he drove to Ohio to bring her back to her beloved state of Vermont and all its freedom.
As she made the transition out of her Amish world, Saloma felt like a cultural refugee for years before gradually integrating into mainstream society.
In her twenties, Saloma married her beloved, David Furlong, and became mother to two sons, Paul and Tim.
In her thirties, Saloma baked professionally from her home in Shelburne, Vermont while raising her sons. In her forties, Saloma began taking community college courses before earning a degree at Smith College. After graduating from Smith, she moved to Western Massachusetts.

In her fifties, Saloma published two books and embarked on speaking tours that took her to 27 states, often drawing record crowds. She was interviewed for the PBS documentaries, "The Amish" and "The Amish: Shunned" on American Experience. 
Saloma and David restored a 1930s house in Sunderland, Massachusetts. They lived in this loved home for nine years before moving to the Shenandoah Valley in Virginia where they now reside. Saloma is in the process of publishing her third book.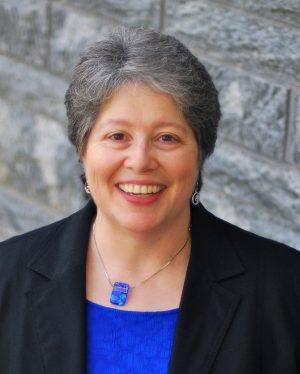 Photo credits: Landscape by Bruce Stambaugh,  schoolhouse photo by Saloma Miller Furlong, Saloma at Smith College campus by Kerstin Martin, childhood portrait by Ohio School Pictures, Saloma in Vermont by David Furlong, portrait of Saloma by Kerstin Martin