Liberating Lomie: Memoir of an Amish Childhood
Liberating Lomie: Memoir of an Amish Childhood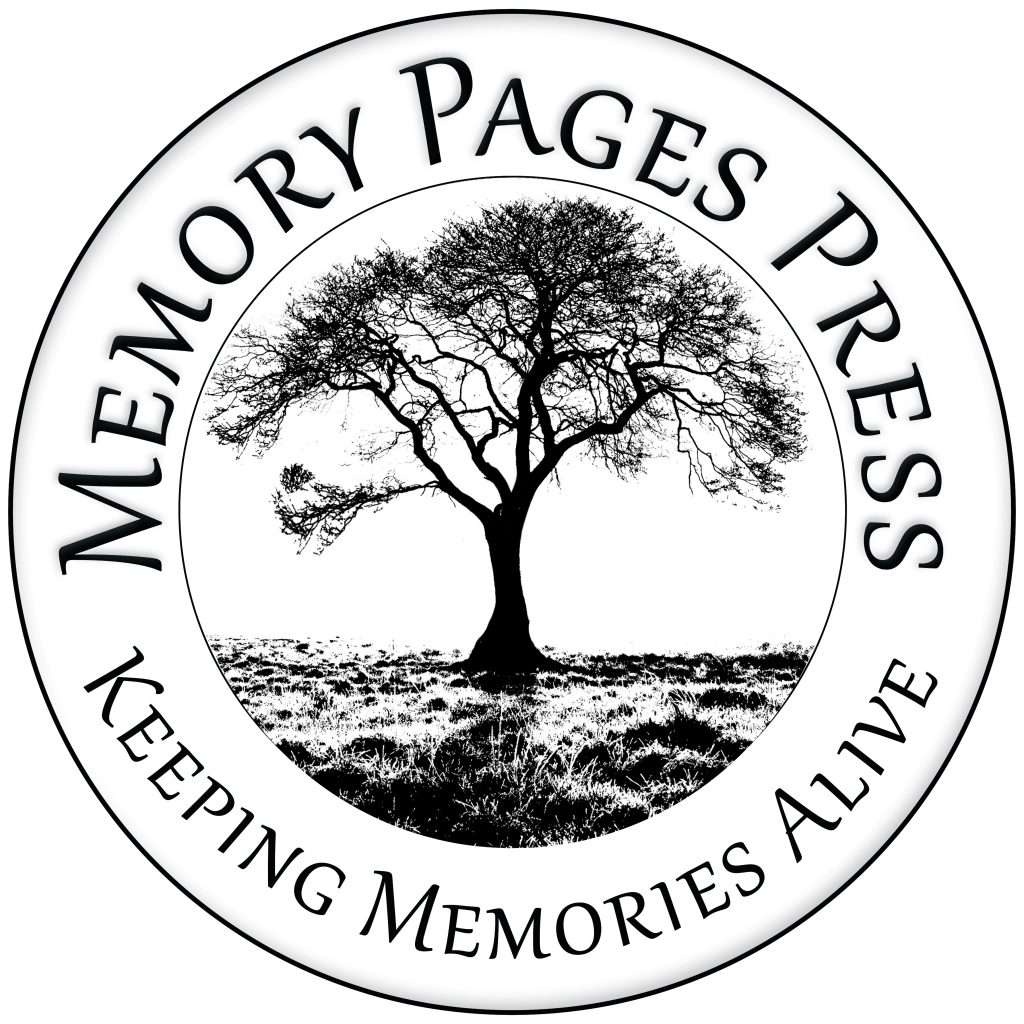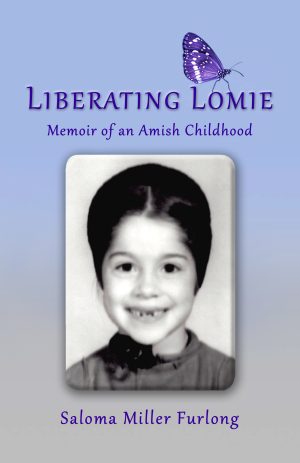 In this personal and moving memoir, Saloma Miller Furlong (Lomie) traces the genesis of her desire for freedom and education and chronicles her conflicted quest for independence. She recalls her painful childhood in a family defined by her father's mental illness, her brother's brutality, her mother's severe punishments, and the austere traditions of the Amish—traditions she struggled to accept for years before making the difficult decision to leave the community. Eloquently told, Liberating Lomie is a revealing portrait of life within—and without—this frequently misunderstood community.
Saloma Miller Furlong was born and raised in an Amish community in northeastern Ohio. With the eighth-grade education of her childhood, she acquired her GED, enrolled in community college courses, and became an Ada Comstock Scholar at Smith College. She studied at the University of Hamburg in Germany for a semester. At fifty, she graduated with a major in German Studies and a minor in Philosophy. Furlong is the author of three books, and her story has been featured in two PBS American Experience films, "The Amish" and "The Amish: Shunned." She is the mother of two grown sons and lives in Virginia with her husband, David.
To order an autographed print copy directly from the author (anywhere in the USA), click on the link.
Price $21.99 with free shipping
Liberating Lomie
Memoir of an Amish Childhood
Author: Saloma Miller Furlong
Formats: 5.5 x 8.5 Paperback and eBook
Pages: 290
Paperback Price: $19.99 USD
Paperback ISBN: 979-8-9861822-0-9
EBook ISBN:  979-8-9861822-1-6
Contact:  Leave Saloma a message  to request a review copy  of Liberating Lomie or with questions about ordering the book.

Marketing and Distribution
What readers are saying about Liberating Lomie
"From her early years in a seemingly happy Amish family, Saloma's story slowly morphs into hints and then scenes that fluctuate between her deep joy in life, and bewilderment turning to anger at the increasing  manipulation and abuse she experiences from multiple family members. The author brings the intensity of these swings alive through her clear, direct, and
unadorned writing. Her indomitable spirit shines bright throughout her story." —Kathleen Weaver Kurtz, author of The Blistering Morning Mist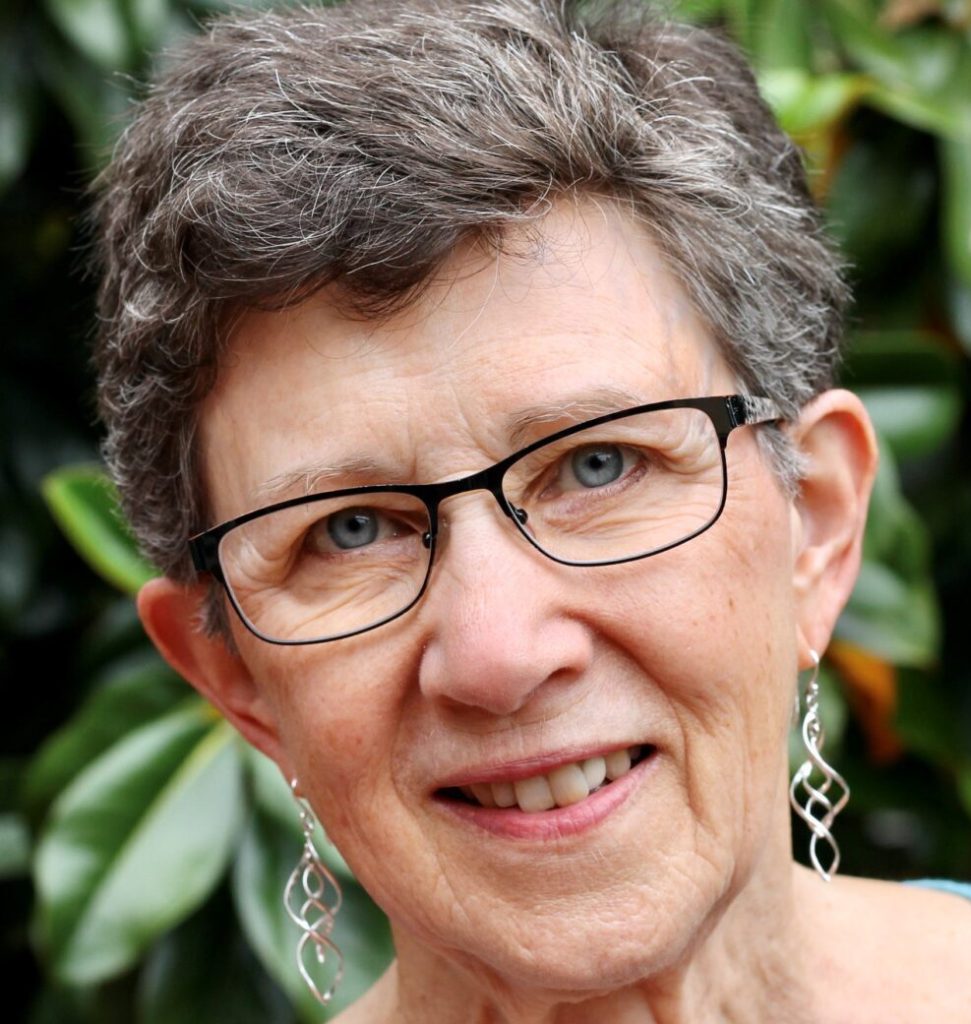 "An Amish girl named Lomie comes to light in this memoir as honest, inquisitive, and imaginative. Despite the heart-wrenching abuses she experiences, the whimsical beauty of the rural countryside's birds, butterflies, and dew-touched grasses feed her unquenchable free spirit. She looks for a way out of her closed, secretive community. A superb storyteller, Saloma Miller Furlong keeps the reader entranced, wondering if she will ever find a door into the kind of life and love she dreams of." —Esther Stenson, author of Door Through the Great Wall.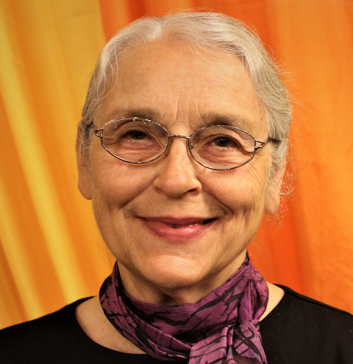 "Saloma Miller Furlong (Lomie) offers an insider's view of Amish life in her Ohio community. At times heartwarming, and at other times eye-opening and heartbreaking, Saloma's story illustrates what happens when a member is unable to conform to the Amish ways. Liberating Lomie invites the reader to understand that while community is essential and can offer great strength, the reality is not always what we imagine. —Marjorie Turner Hollman, author of My Liturgy of Easy Walks