Liberating Lomie: Memoir of an Amish Childhood
Liberating Lomie: Memoir of an Amish Childhood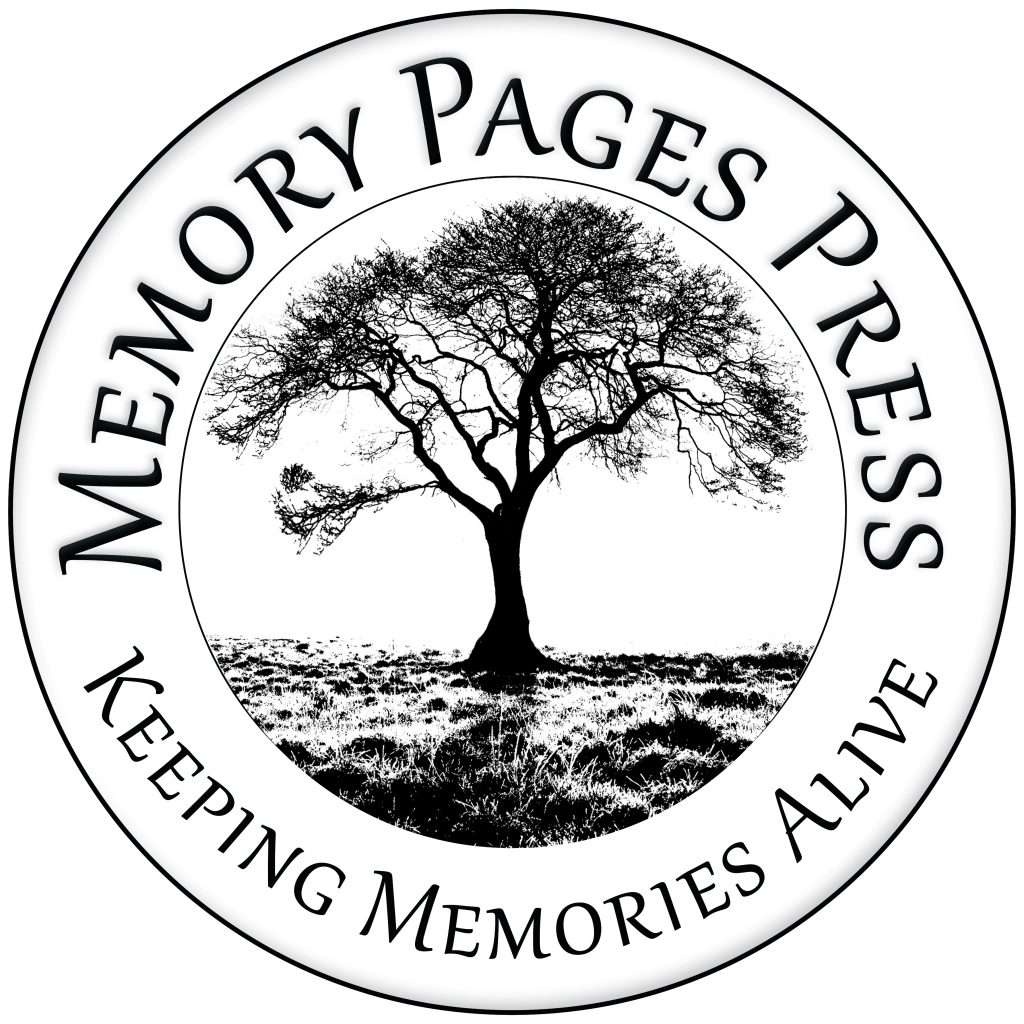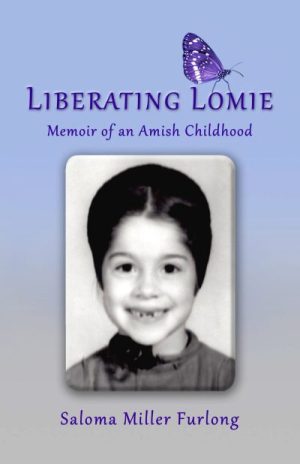 In this personal and moving memoir, Saloma Miller Furlong (Lomie) traces the genesis of her desire for freedom and education and chronicles her conflicted quest for independence. She recalls her painful childhood in a family defined by her father's mental illness, her brother's brutality, her mother's severe punishments, and the austere traditions of the Amish—traditions she struggled to accept for years before making the difficult decision to leave the community. Eloquently told, Liberating Lomie is a revealing portrait of life within—and without—this frequently misunderstood community.
Saloma Miller Furlong was born and raised in an Amish community in northeastern Ohio. With the eighth-grade education of her childhood, she acquired her GED, enrolled in community college courses, and became an Ada Comstock Scholar at Smith College. She studied at the University of Hamburg in Germany for a semester. At fifty, she graduated with a major in German Studies and a minor in Philosophy. Furlong is the author of three books, and her story has been featured in two PBS American Experience films, "The Amish" and "The Amish: Shunned." She is the mother of two grown sons and lives in Virginia with her husband, David.
To order an autographed print copy directly from the author (anywhere in the USA), click on the link.
Price $21.99 with free shipping
What readers are saying about Liberating Lomie
"The author brings her story alive through her clear, direct, and unadorned writing. Her indomitable spirit shines bright throughout."—Kathleen Weaver Kurtz, author of The Blistering Morning Mist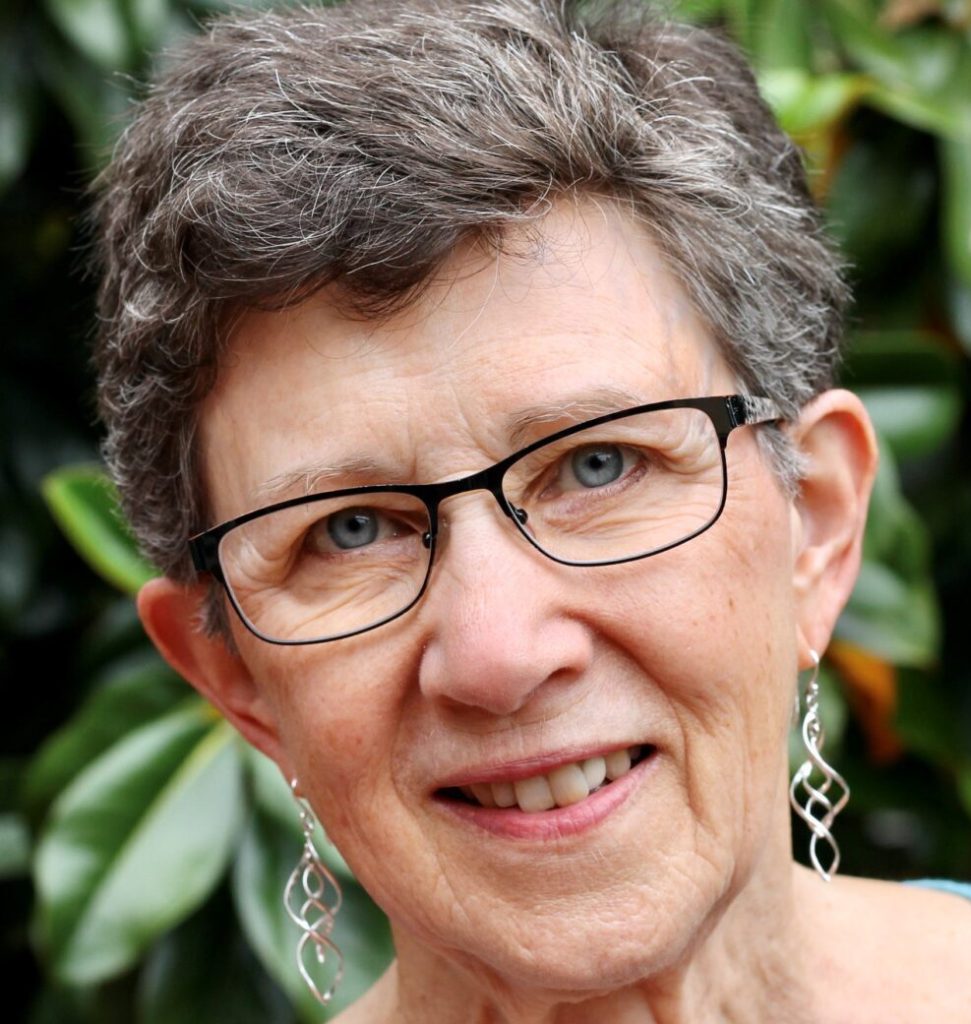 "A superb storyteller, Saloma keeps the reader entranced, wondering if she will ever find a door into the kind of life and love she dreams of." —Esther Stenson, author of Door Through the Great Wall.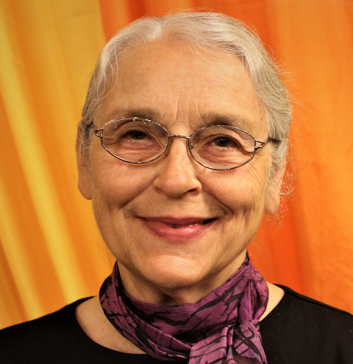 "Saloma Miller Furlong's journey of liberation is detailed, beautifully described, deeply intriguing, and very often chilling. " —Frances B King, manuscript editor at History Keep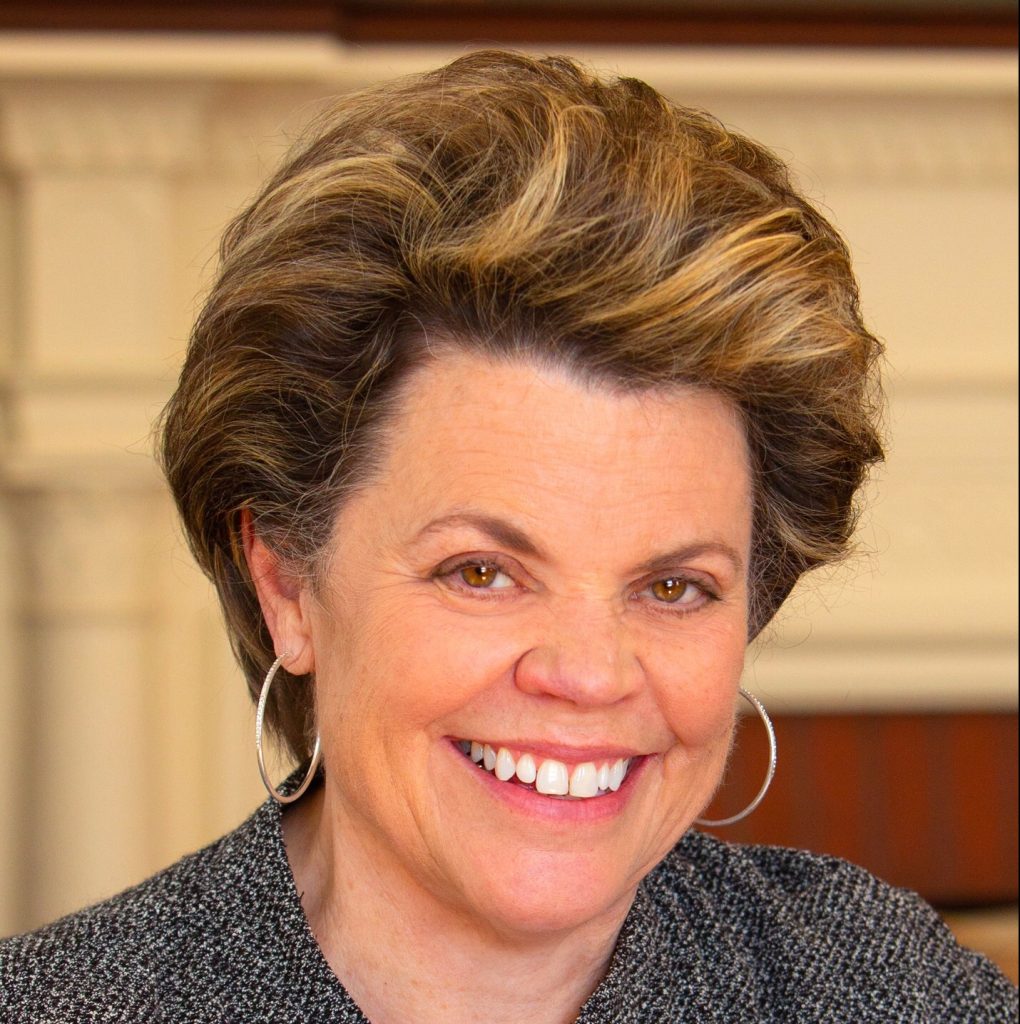 "The liberation Saloma achieves is a testament to her strength of spirit and character, and an inspiration to all who may find themselves in the depths of a difficult journey." —April Sachs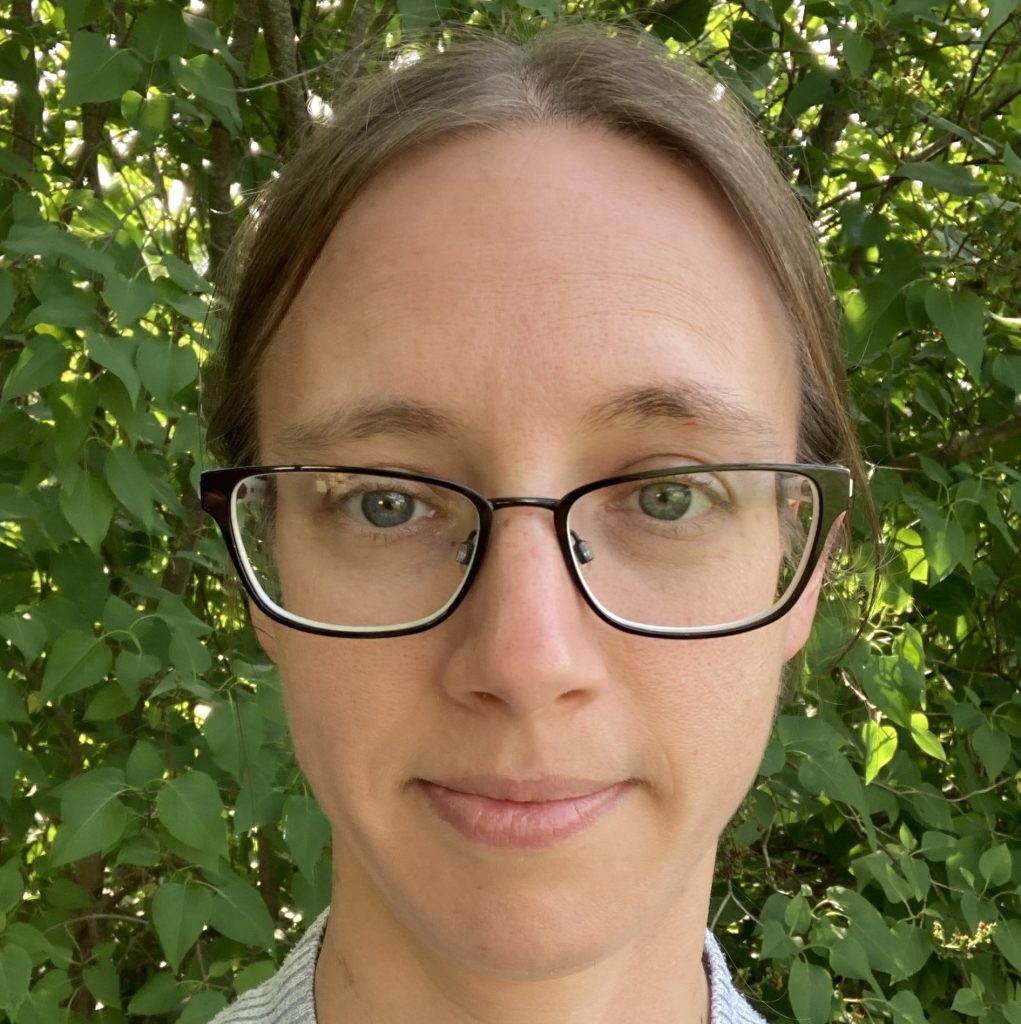 If you would like to have Saloma speak at your college, university, library, church, or other venue, you may leave a message on her Contact Page by clicking the button below.

United Dayspring Mennonite Church
5641 Township Road 362 • Millersburg, OH 44654
Friday, March 24, 2023, 1:00 PM to Saturday, March 25, 2023, 4:00 PM.
Saloma will be a panelist on Friday at 3:40 PM.
Regional Library, Harrisonburg, Virginia
174 South Main Street • Harrisonburg, Virginia 22801
Saturday, April 29, 2023, 1:00 PM to 4:00 PM.
Saloma's first book launch in Burlington, Vermont drew a record crowd.

Publicizing a Book Talk with Saloma
Top photo by Saloma Miller Furlong, photo of book talk by Barbara Lalancette