I am announcing to all who might be interested that the Amish Descendant Scholarship Fund is now taking applications from eligible candidates. For more about this, please visit The Amish Descendant Scholarship blog.
If you know of anyone who left the Amish and is in the process of acquiring a college education, please let that person know about the scholarship. Those of us who have gone down this road know what a struggle it is, and we are reaching out to others who are in that struggle now.
Here are a few visual images to show the move from an Amish parochial school to Smith College, which is my experience.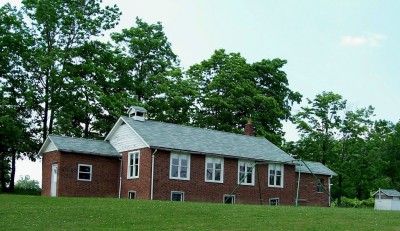 I feel so grateful to have had the Amish experience, and I am also very honored and grateful to have been a Smith College student.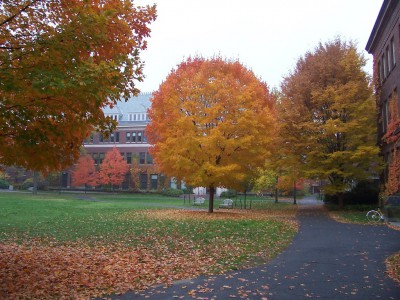 One autumn day at Smith College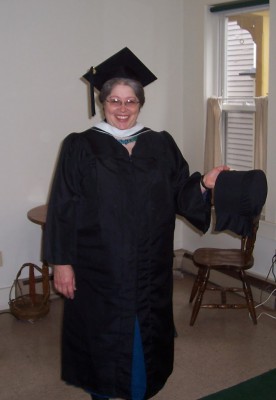 Remembering "from whence I've come"
on graduation day.
Did you grow up Amish and long to go to college? You too, can follow those dreams, and we can lend you a helping hand. I know our upbringing makes it hard to accept gifts or help, but just remember that there is a time to give and a time to receive. Perhaps it's sometimes necessary to receive, so that we can give later. Is this your time to receive? If so, please visit the website for
Amish Descendant Scholarship Fund.