I hope you all had a Happy Thanksgiving. My prayers are with those holiday travelers who may be experiencing inclement weather.
David and I had a quiet and reflective Thanksgiving between the two of us. We look forward to Christmas when our sons will both be joining us for the holiday, along with Tim's girlfriend, Niina.
I am still struggling to get back to my writing. In the meantime, I was (am) crocheting lots of rugs. I've sold several to neighbors and friends, but they're still accumulating. So I finally decided to open an Etsy shop. That was a frustrating process, especially figuring out how to install a link here on my website that links over to my Etsy shop. You'll find it on the right-hand side of my website and blog now. I hope you'll pay my shop a visit and take a look around. If you feel so moved, you can click on "favorites" which will add visibility to my wares.
Yesterday I finished another rug, which I'm calling "Summer Blossom." Here is a photo of it: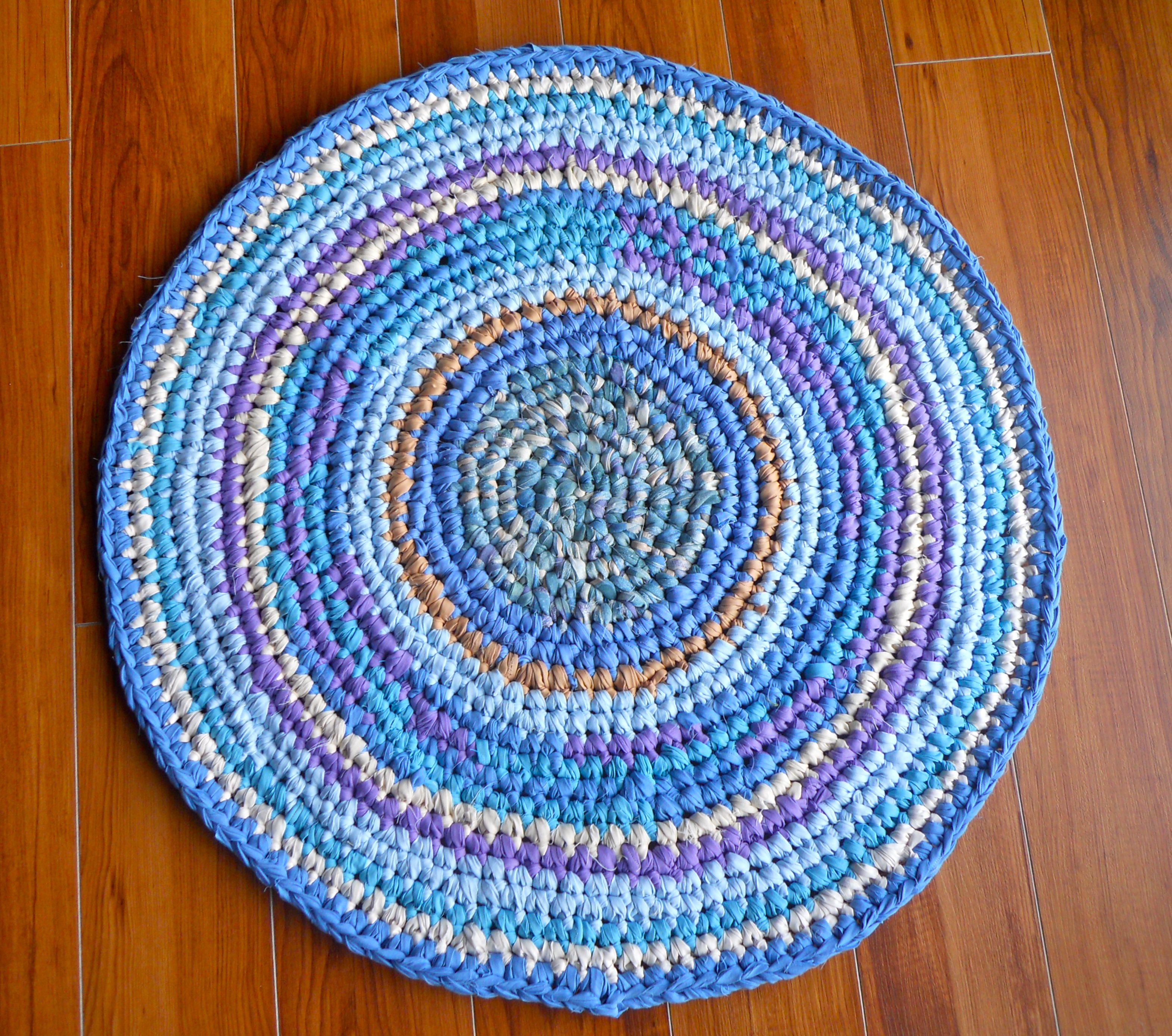 Before that I created the one I'm calling "Shenandoah Autumn."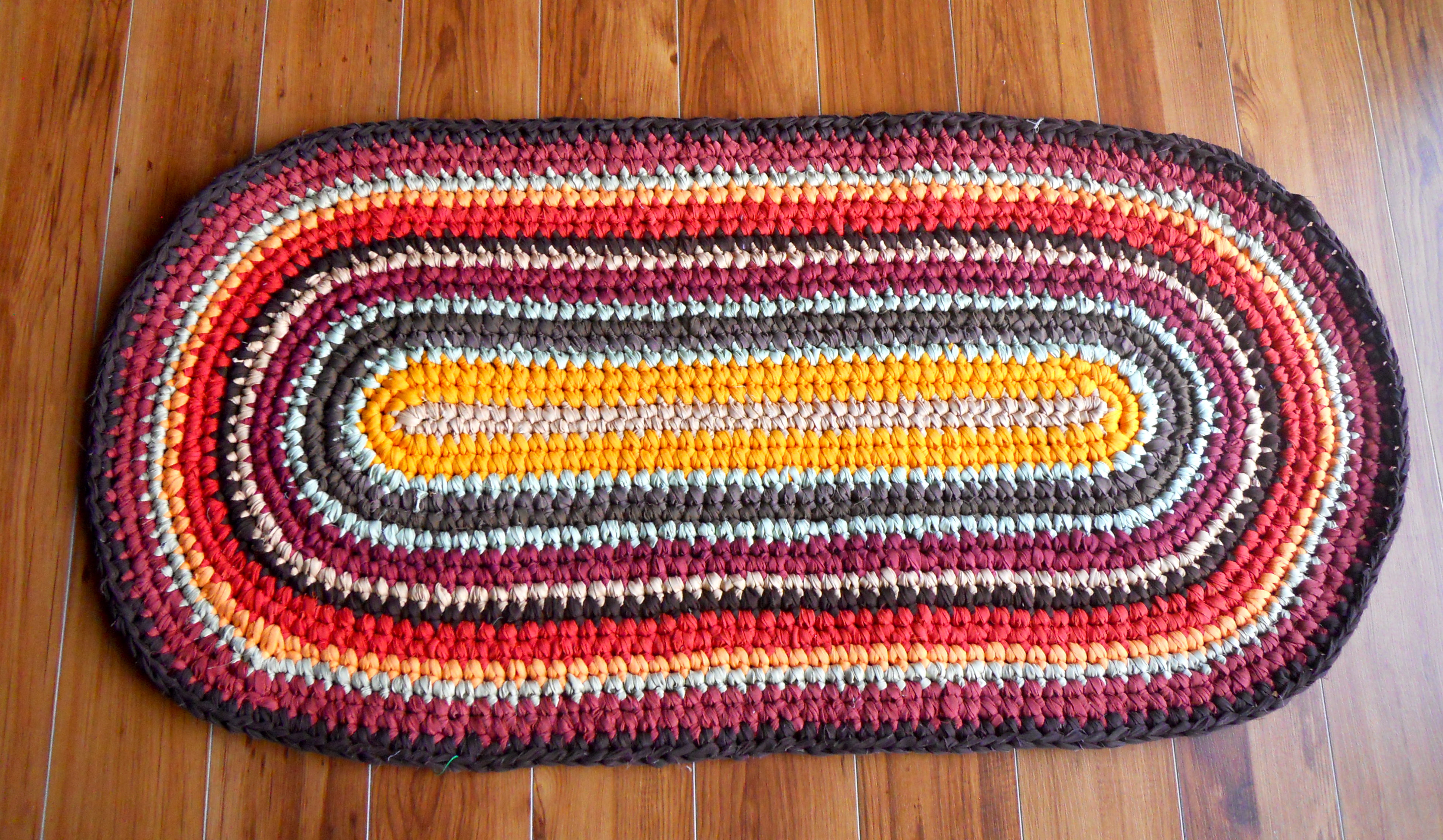 I am feeling a pull back to the written word slowly unfurling inside me. I reread Stones from the River by Ursula Hegi. It had been many years since I'd read it, so it was like I was rediscovering one of my favorite pieces of literature. During this time of sparse writing, I've not been reading much, either. Reading Hegi's book was like coming home to a part of myself that I've been neglecting for some time. As I awake in the mornings, I find myself thinking about reading and writing more than I do about the colors of my next rug. I'm hoping to also get back to writing more here on my blog. Thank you for your patience as I work through this process of returning to my life's work of writing. I look forward to a time when words might begin to flow naturally once more.
I will be writing a blog post soon about several events that have taken place in Amish communities, including one in my home community in Middlefield, Ohio.