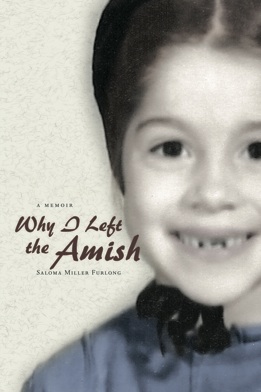 This means that my publisher has them and I will be getting my shipment in one week. You can order your autographed copies directly from my website now (https://salomafurlong.com/Memoir.html), and I will send them to you just as soon as I get them. Unfortunately, the timing is such that the mailings have little chance of arriving at your door before Christmas.
I am offering a free, autographed copy of my book. To enter the drawing, please create a link to my blog or webpage and then leave a comment on this post, naming your favorite Christmas or holiday tradition.
I will announce the winner of the drawing on Monday, December 21.
I look forward to hearing from you!