Warm wishes for a Joyful Christmas from my home to yours. Here are a few images of our Christmas this year. Don't you love our scraggly little tree? I'm not actually sure how that made it home with us, but here it is!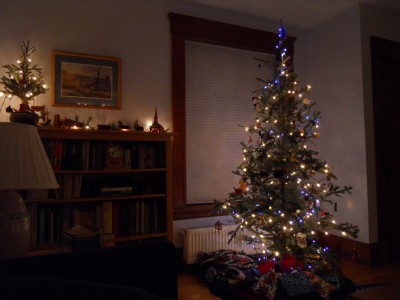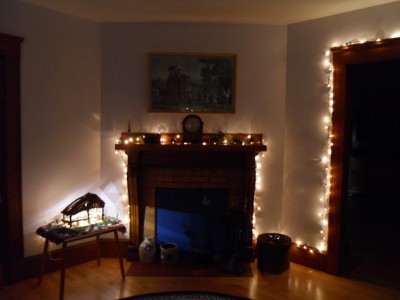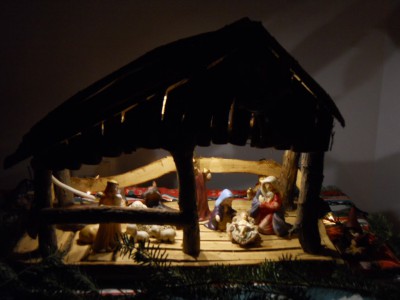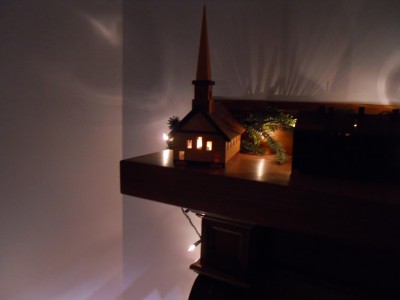 David made this beautiful cherry shelf for spices for our kitchen. What a gift!
I hope your Christmas is filled with peace, love, warmth, light, and good cheer. And joy to the world!