I was scheduled for a Q&A at Goodreads this afternoon. I didn't realize until I submitted a comment, that there is quite a delay in the process. It takes a day for me to receive your comments, and another day or so before you get my answers. You are welcome to ask me questions there anytime and I will be happy to answer them. I have just posted answers to the questions I received from Goodreads.
I decided while I am at it, I will also offer a chance for you to ask me questions here on this blog. If you could indicate whether you have read Why I Left the Amish or Bonnet Strings, that will give me a chance to answer your questions accordingly. I will then blog posts in answer to your questions over the next while.
On this Sunday afternoon, I invite you to my blog home. It is a gorgeous day here in the Pioneer Valley of Massachusetts and all are welcome to the discussion… I'm looking forward to it!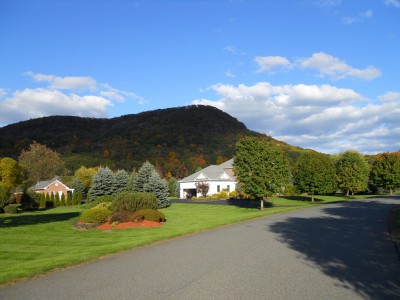 Around the mountain, in South Deerfield, Massachusetts