I have always loved mountains. I often wonder where this came from, given I grew up in northeastern Ohio, where barely a hill, and no mountains, are to be found. During my Amish teaching days, when I lived in a little house of my own, I had a calendar picture with the Psalm quoted above, framed and hanging on my wall. I would at times stand in front of that picture and remember what it was like to live in Vermont, surrounded by mountains, for four months. Maybe this is when I began associating mountains with freedom.
Many of the photos I took in the Southwest are of mountains. Oftentimes the photos do not do justice to the vistas we saw. But these photos are at least an attempt at capturing some of what we saw.
I never knew there were such a variety of mountains in the Southwest. From snow-capped peaks to dry desert mountains, to mesas, to craggy mountain tops, we saw a whole variety. Below are some of my photos, often captured through the open window of our rental car. I locate them as closely as I can. The photo above was taken in southern Colorado.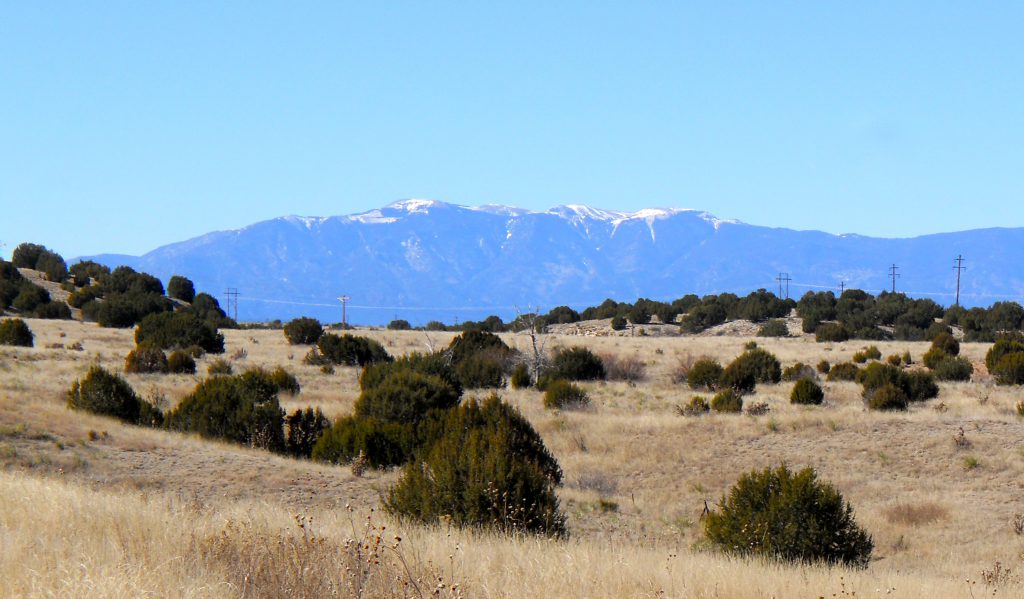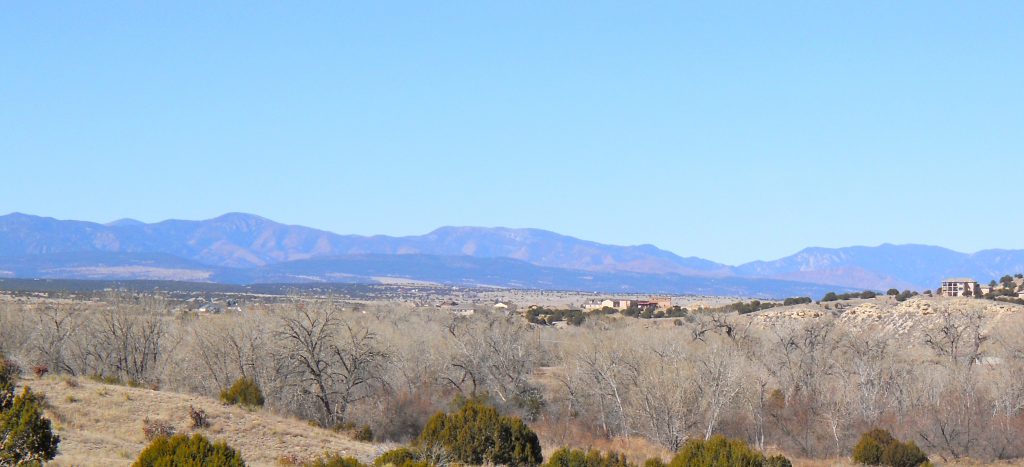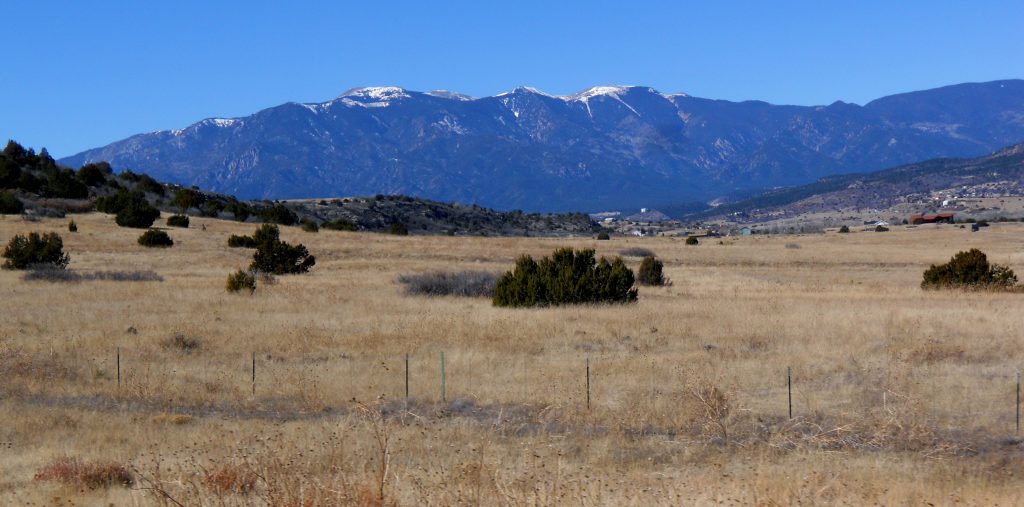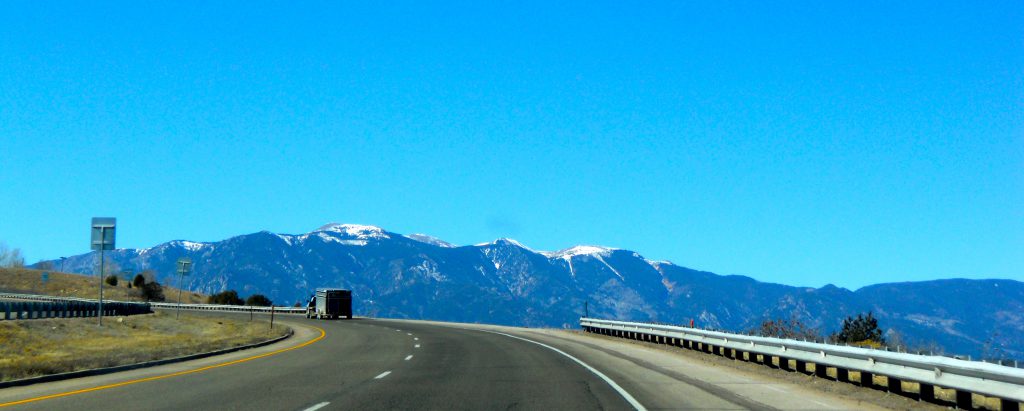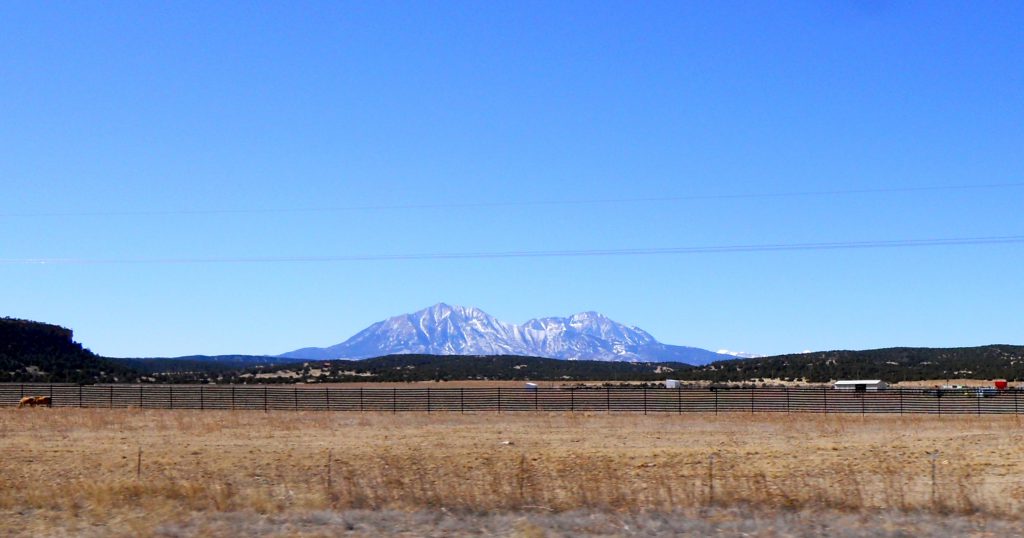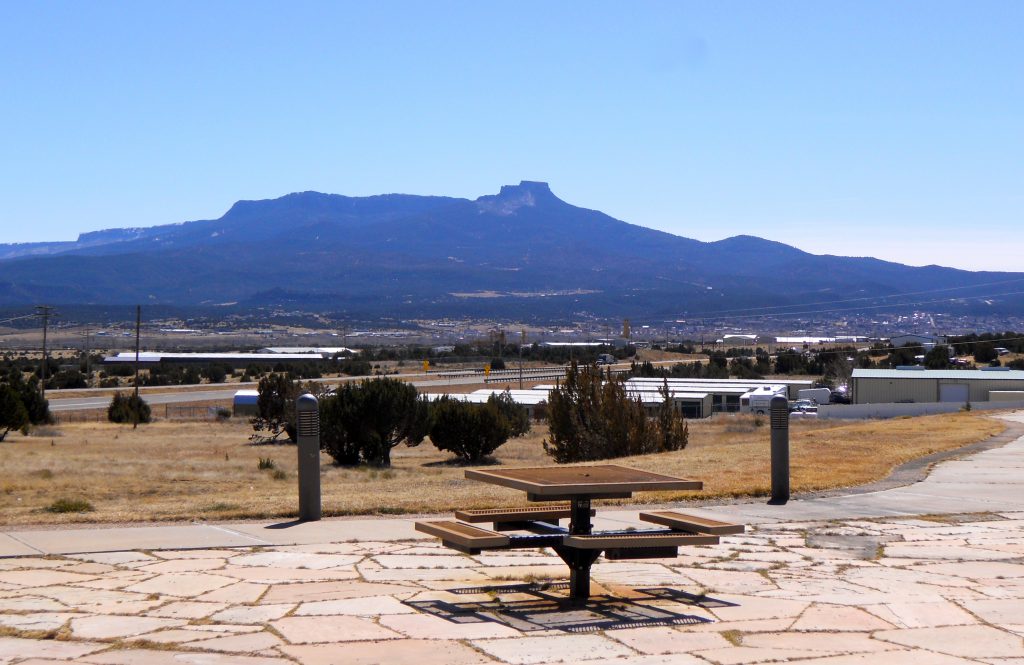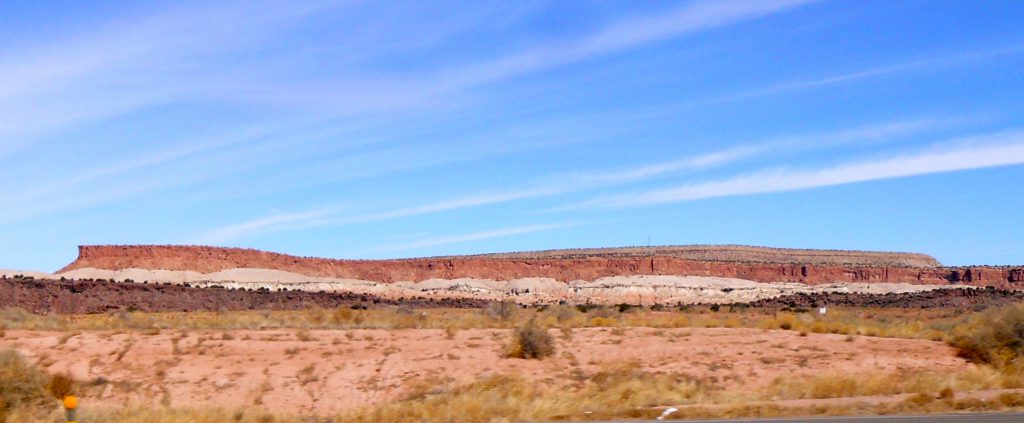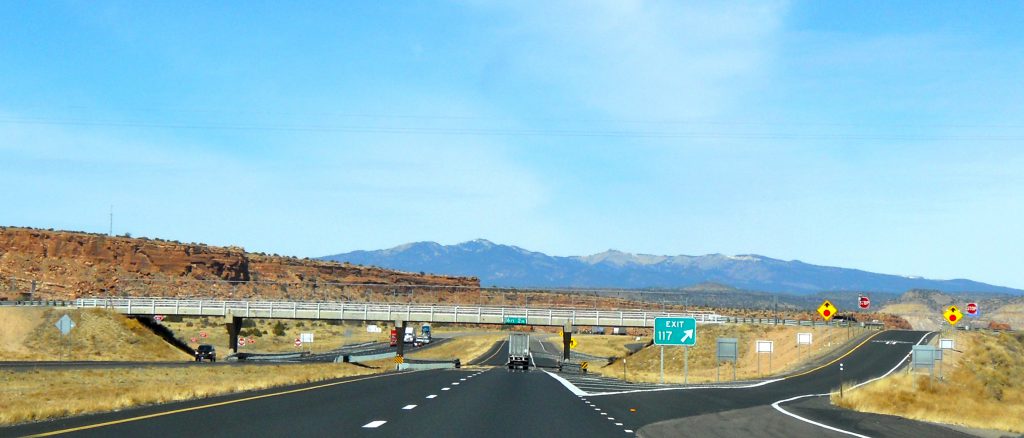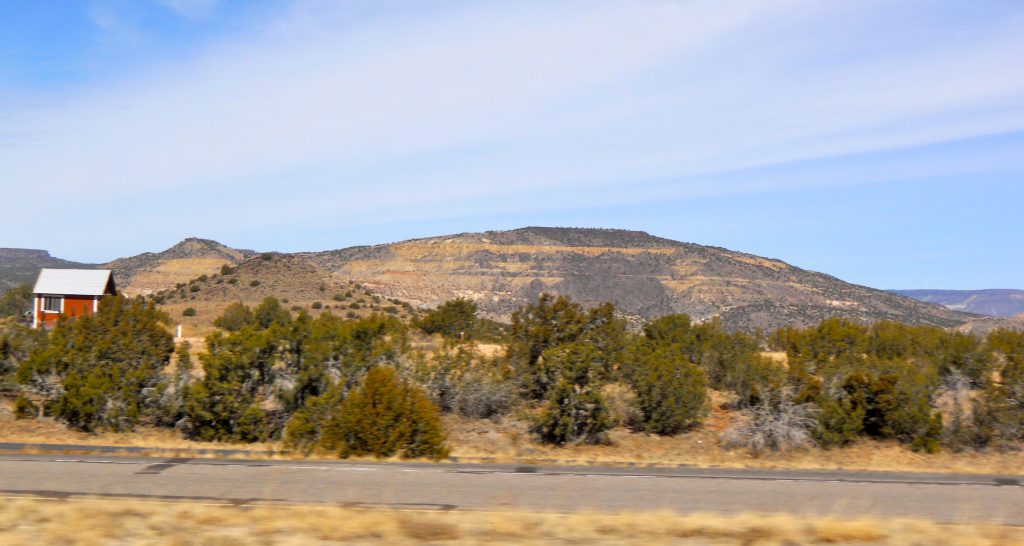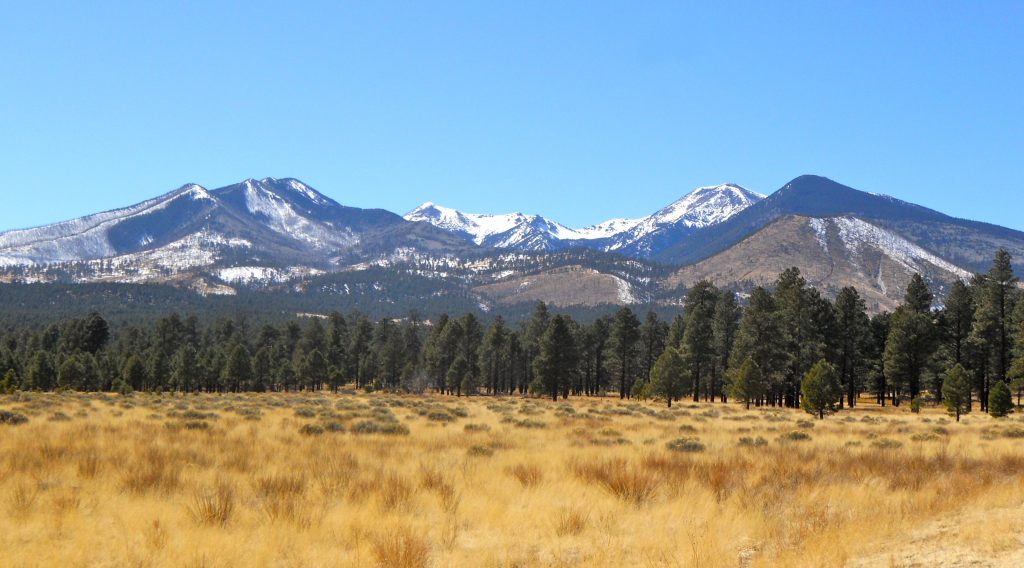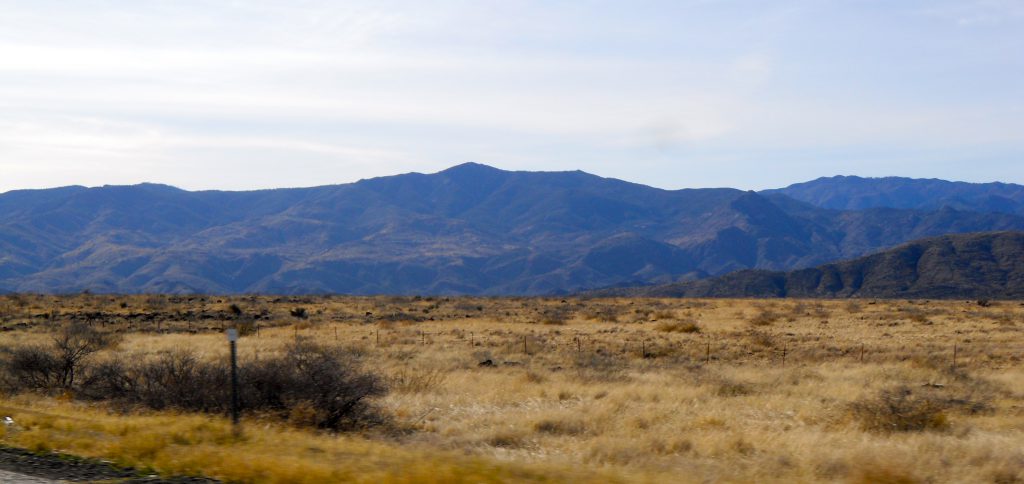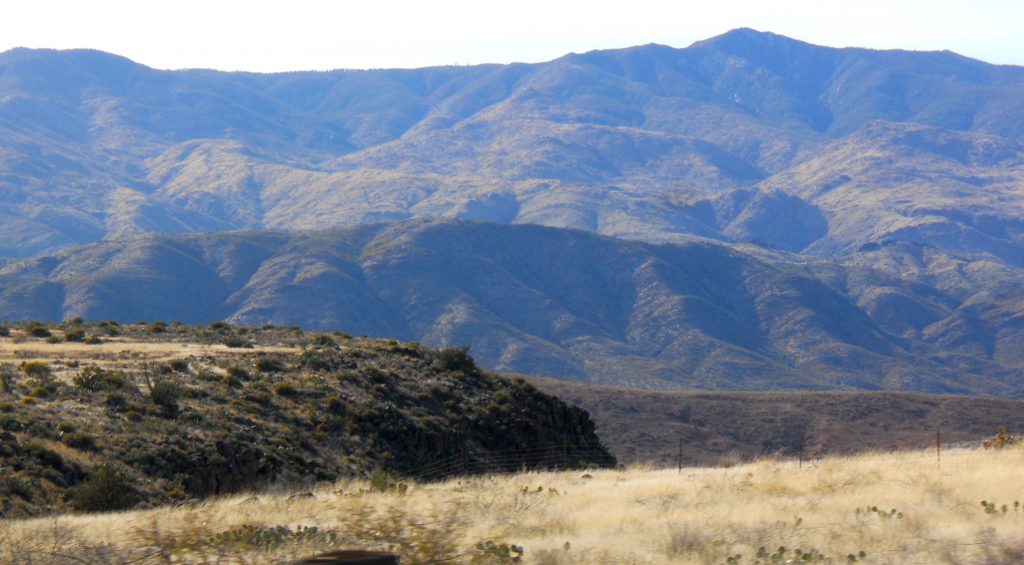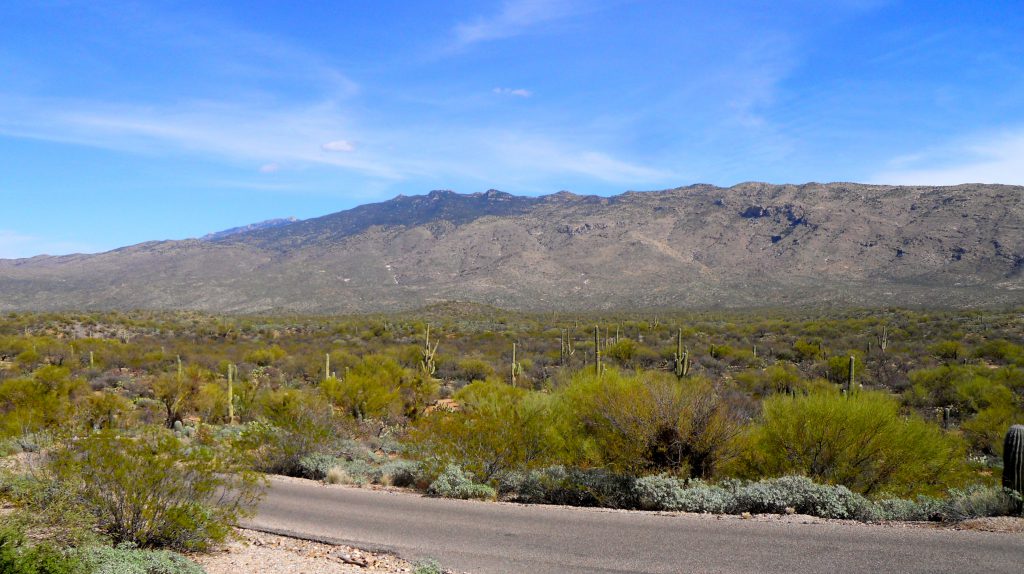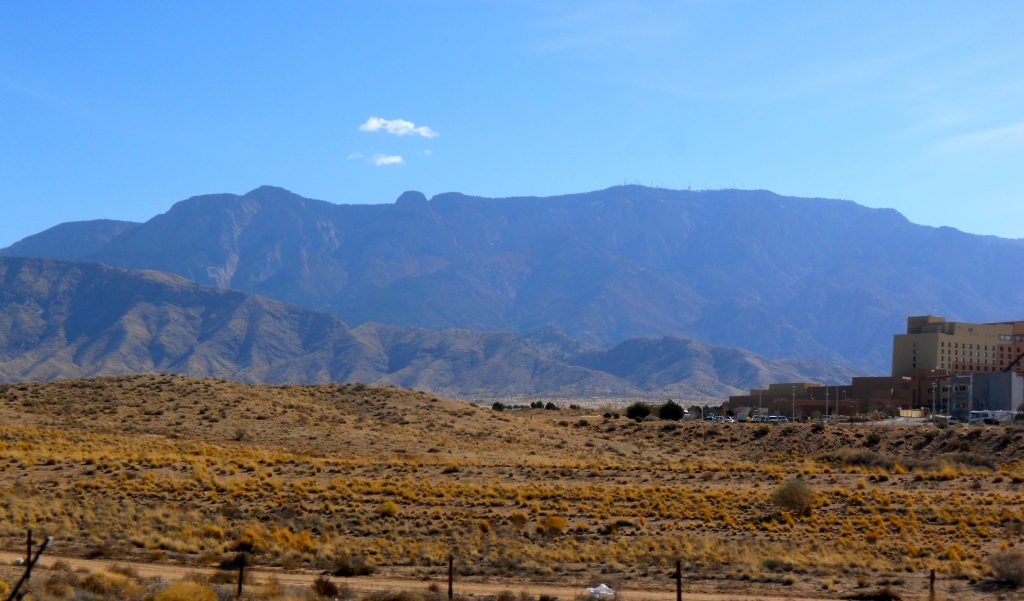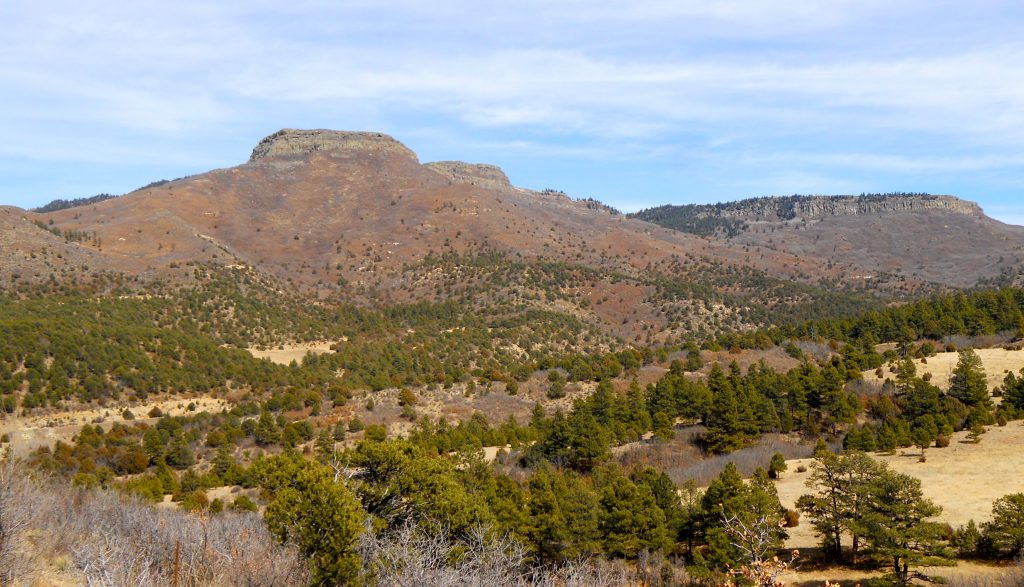 "The Wild West" as often been considered a place of freedom. There is something about the expansiveness of the landscape that gives one that feeling. During this trip I had to think about the concept of freedom and how much I often take it for granted. I only have to think back to my childhood and young adulthood to remember that gratitude is in order for the freedom I enjoy now. And so I take this moment to be grateful for the opportunity to see another part of our big country, for mountains, and for the freedom I have to live my life as I see fit.
In my next post, I will be describing why I often thought about my father and my mother during this trip.