Our windows are open, allowing the early summer breezes to flow through our new home. The birds are singing sweetly. The sun is shining. We are settling in. Life is good.
We have had so much rain. Today is the first sunny day since our closing on May 22. People here in the Shenandoah Valley are encountering water problems for the first time. We are grateful that our new home stayed dry, even though our back yard had standing water for many days in a row. Early yesterday morning we had a deluge that created a stream in a field behind us that wasn't there before. So we are happy to have this fair weather.
David and I have been working hard to get our house in order. We still need to paint the bathrooms, hang more pictures, clean the windows, and put up new shades among other things. At least we feel like we can function now.
The saying goes that a picture is worth a thousand words. So instead of describing our home, I will post photos. First I'll insert this link to the listing for the house we bought. It has a better photo of the front of the house than what I am able to produce.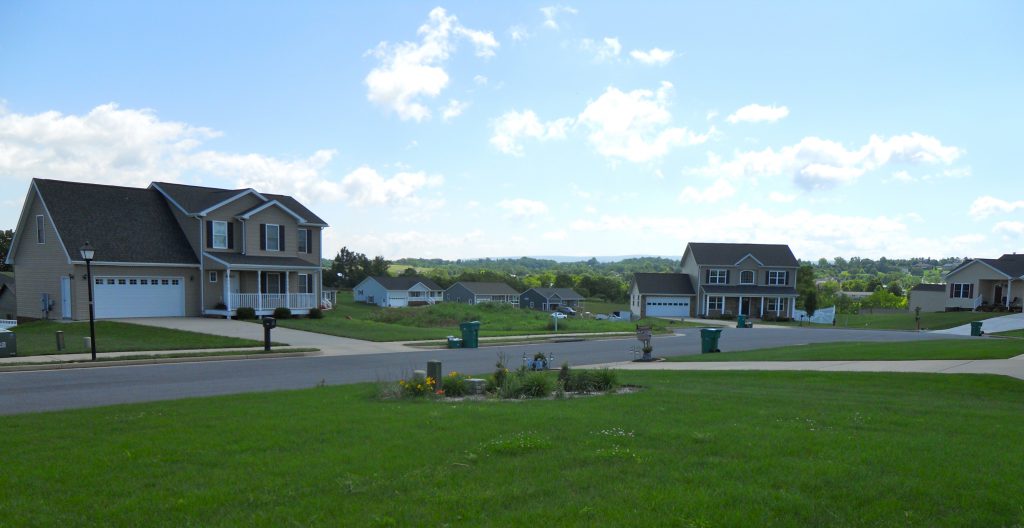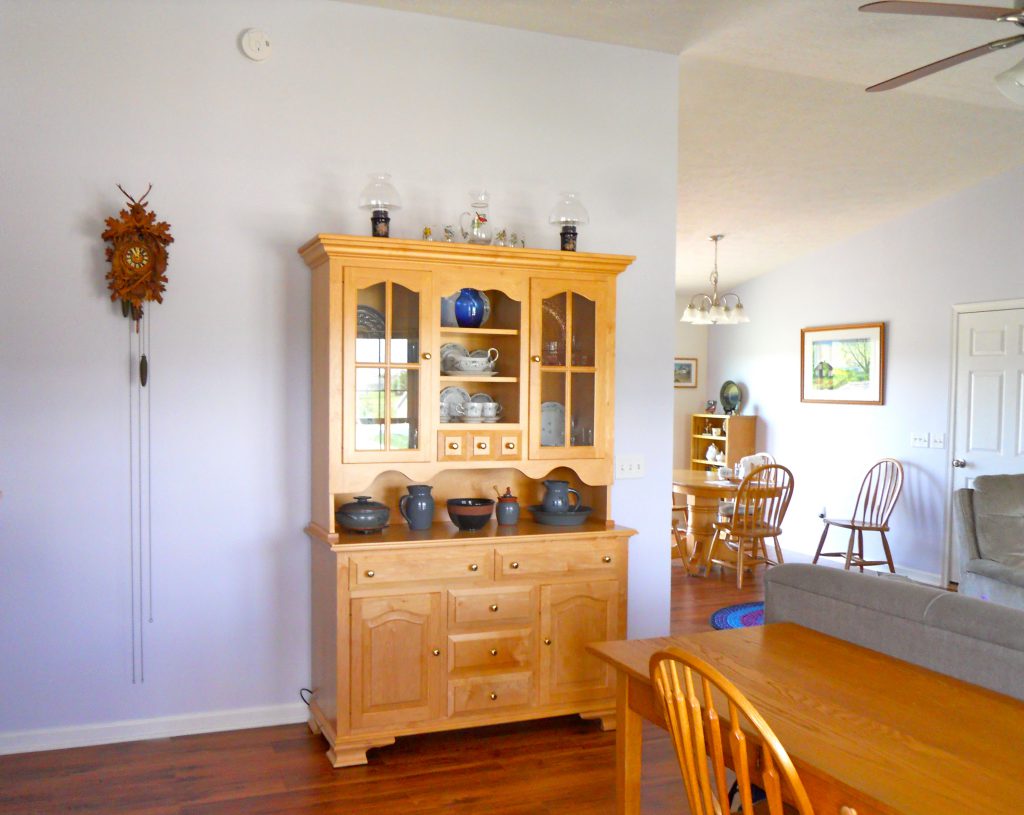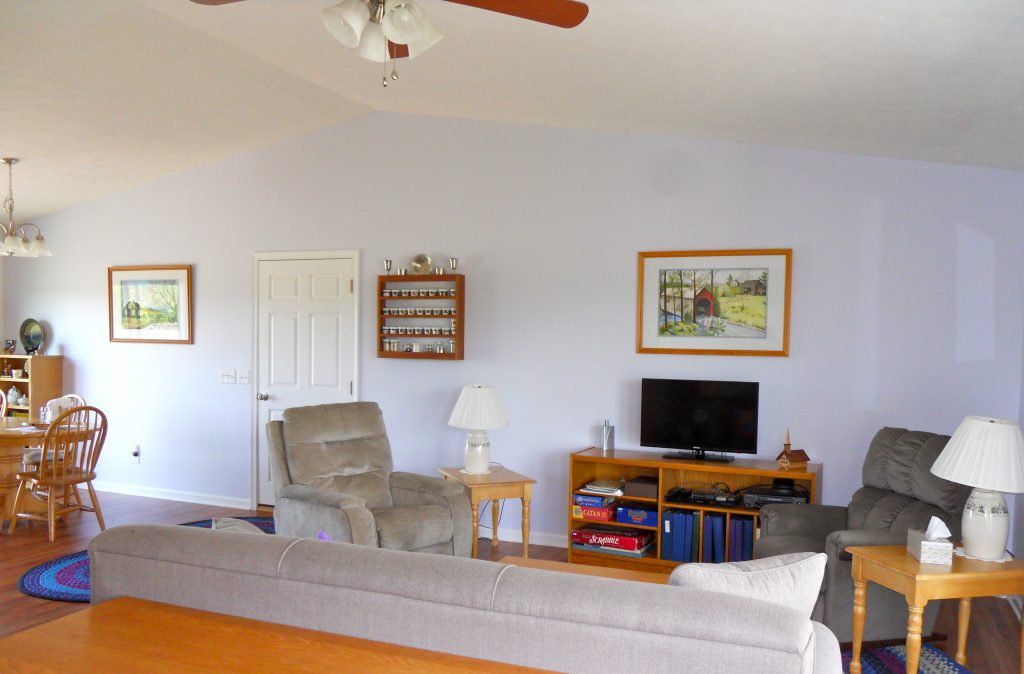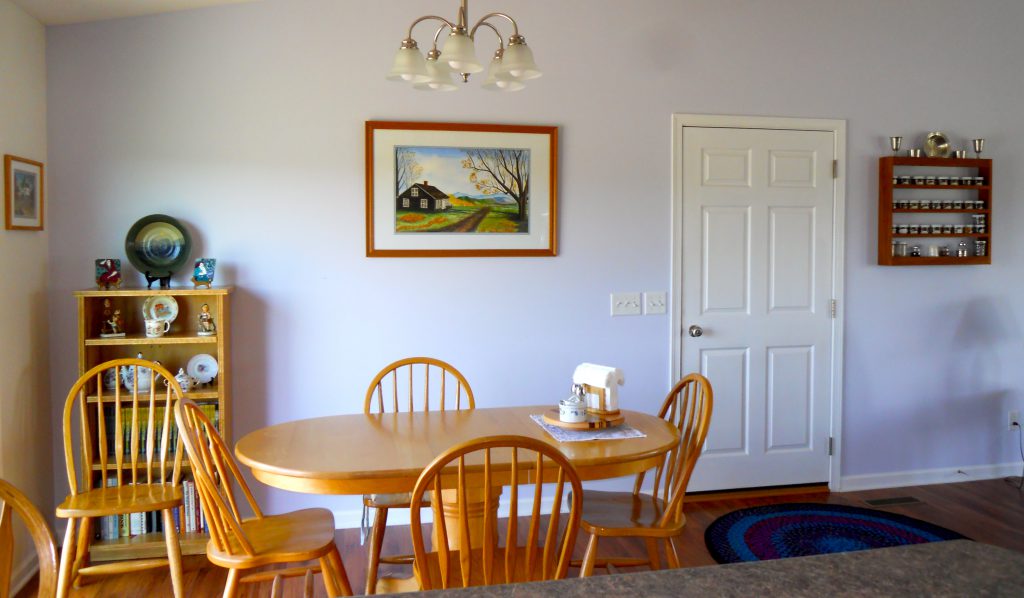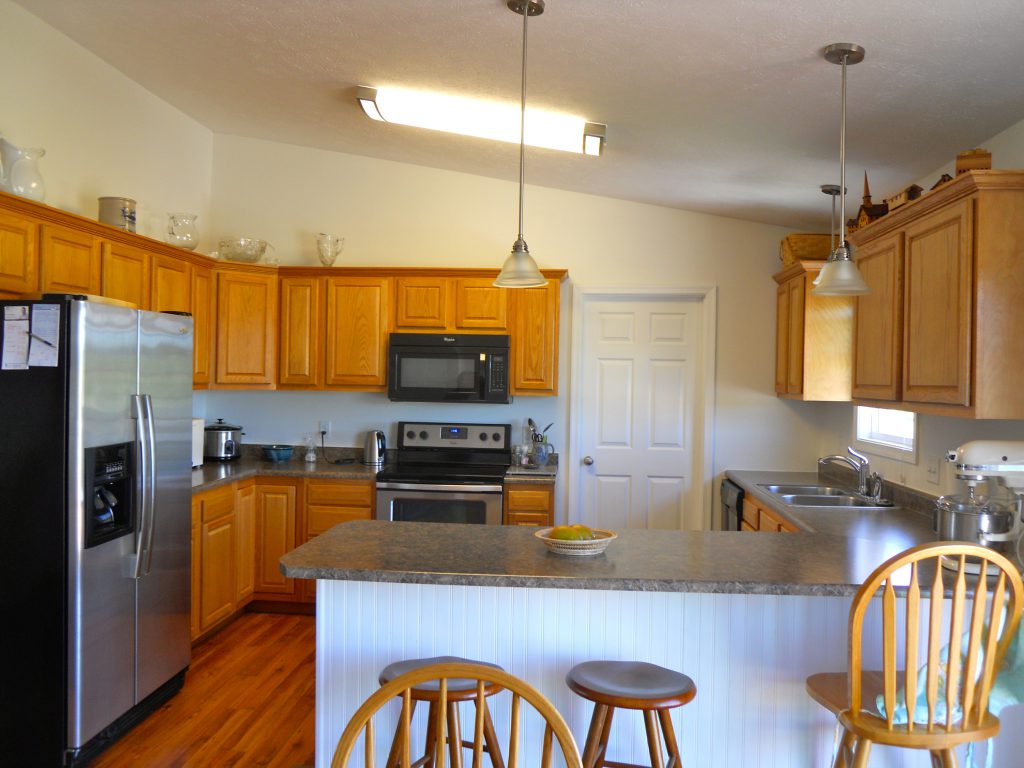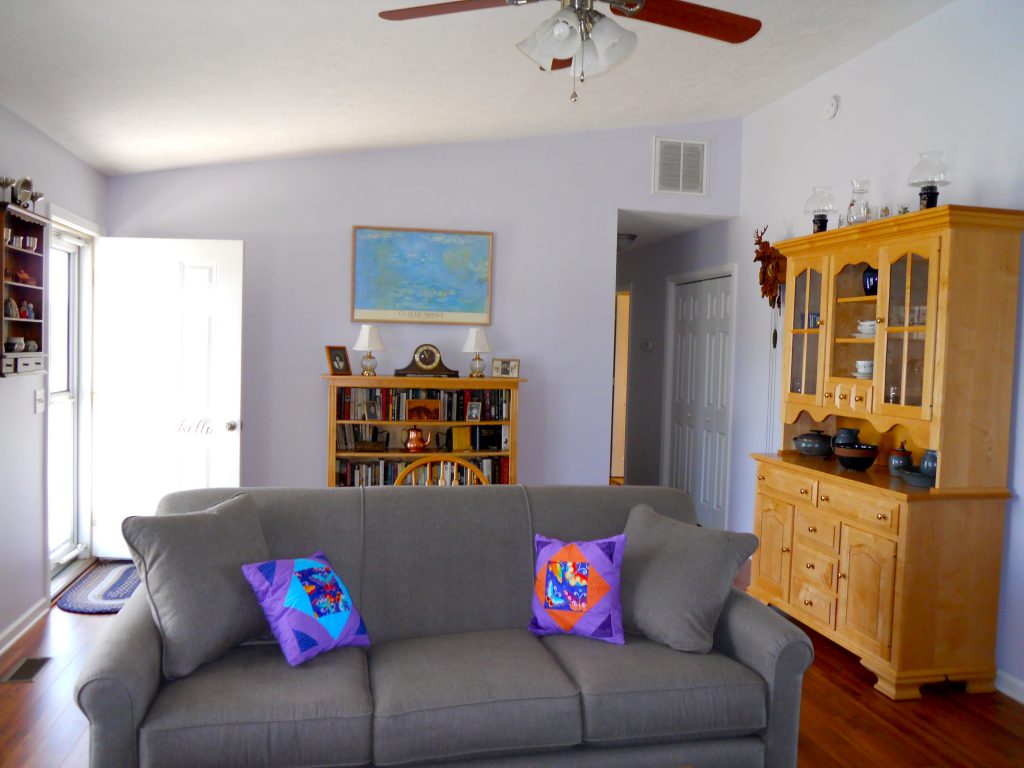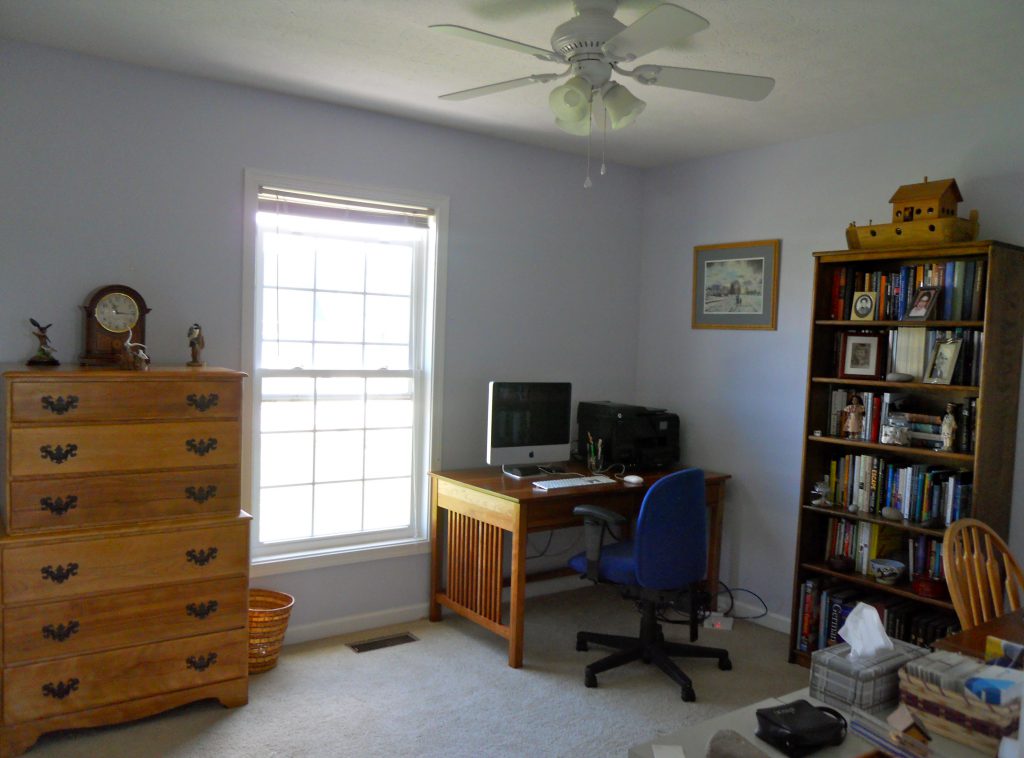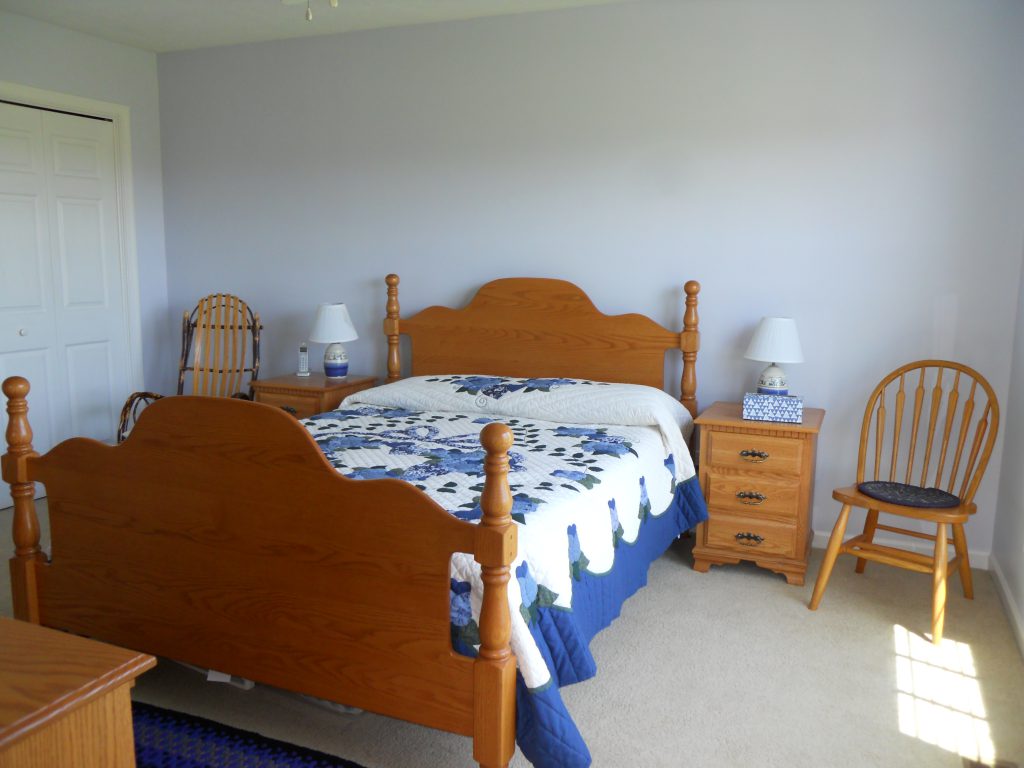 David is happily setting up his shop in the garage. We will be retrieving his machinery this weekend. In the meantime, he is busily making room for them. The couch and table will be going to our son's place, which will open up that space for his machines.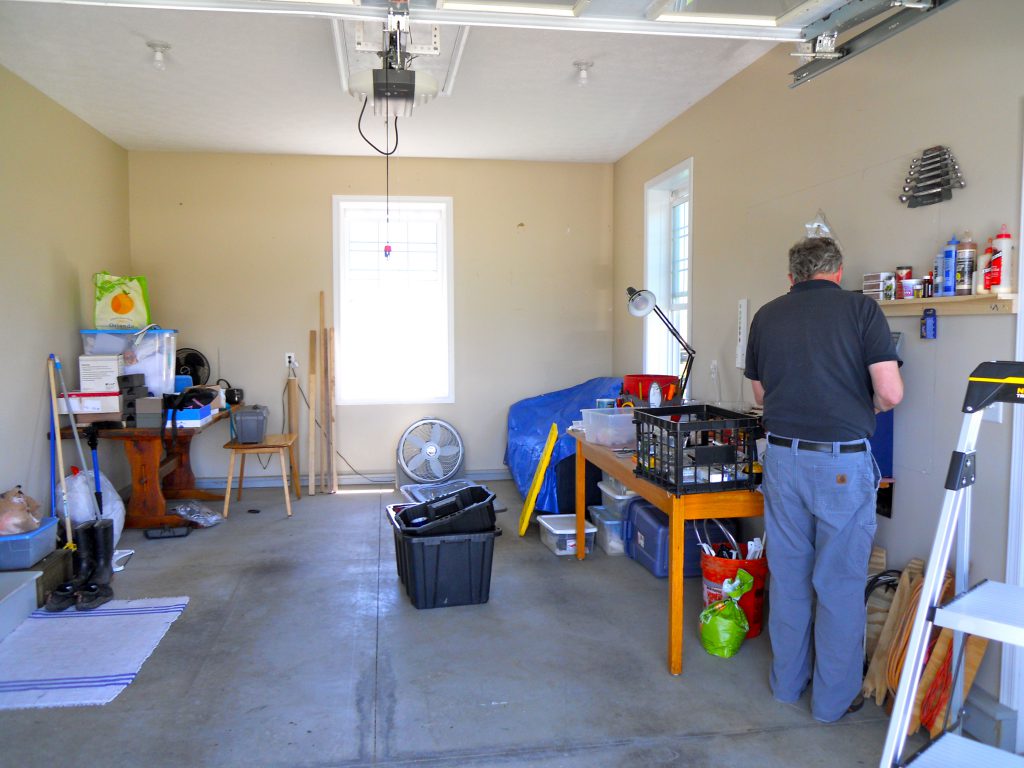 This is David's first above-ground shop ever. And it even has a view. There are more houses being built behind us, hence the machinery back there.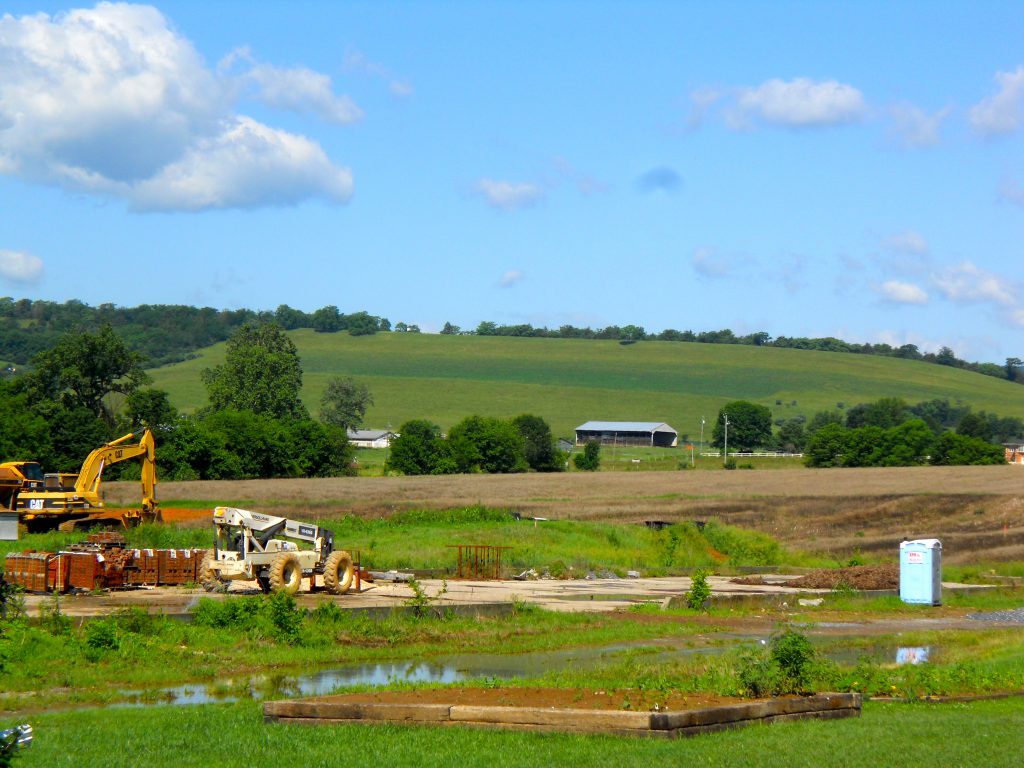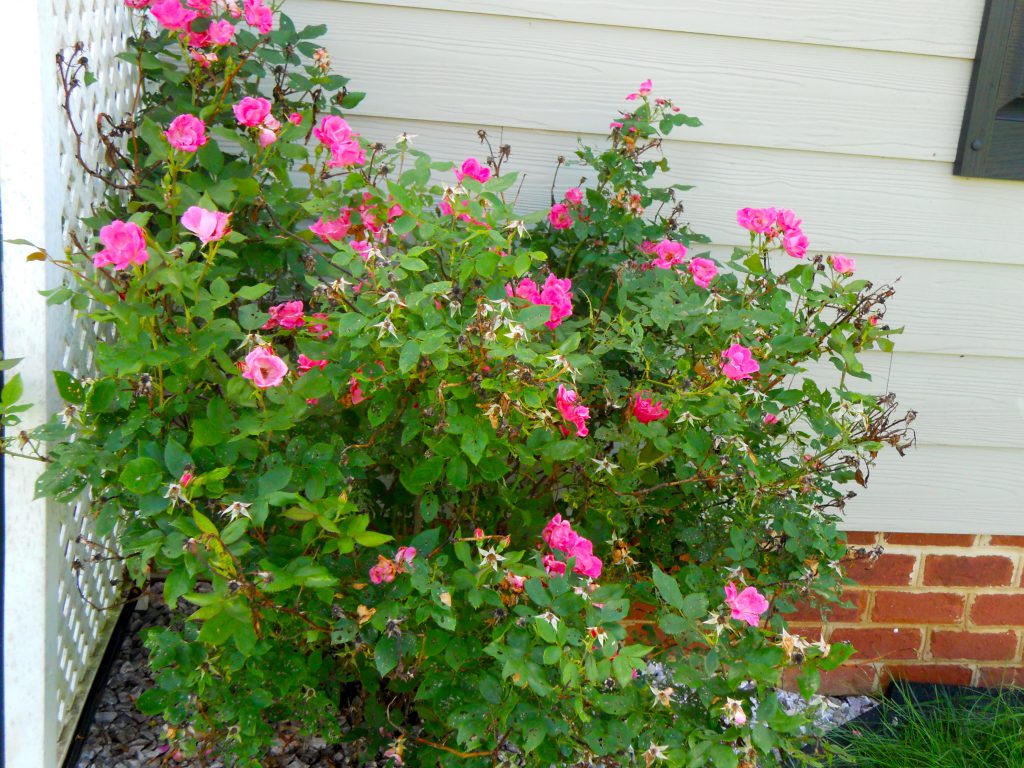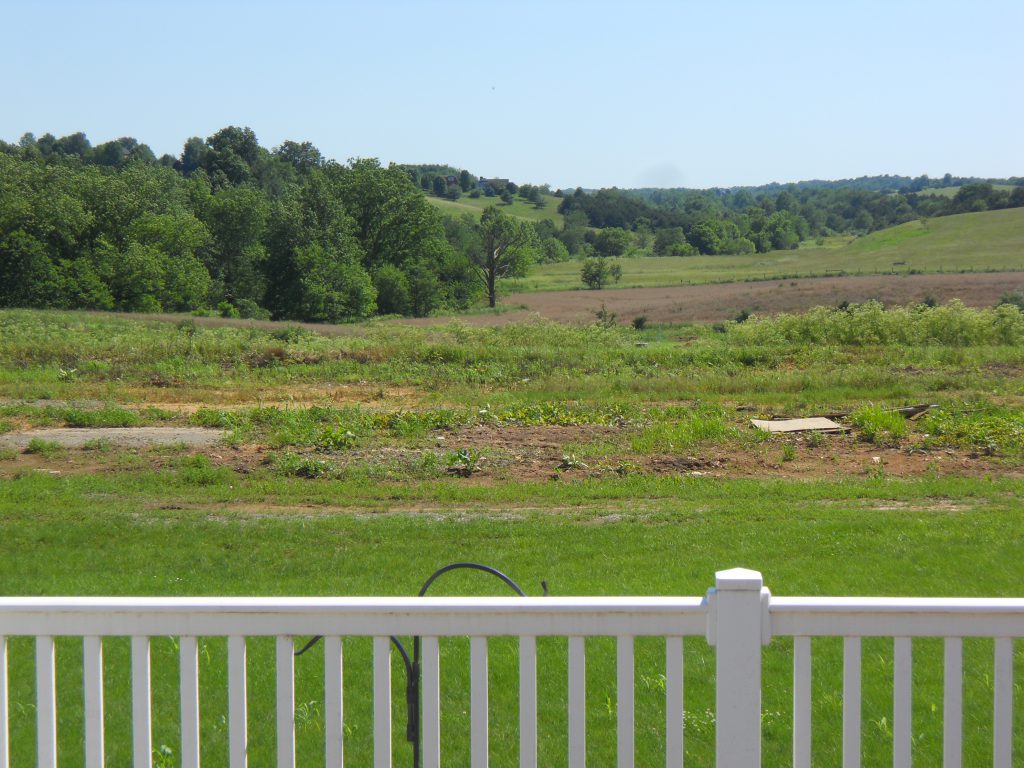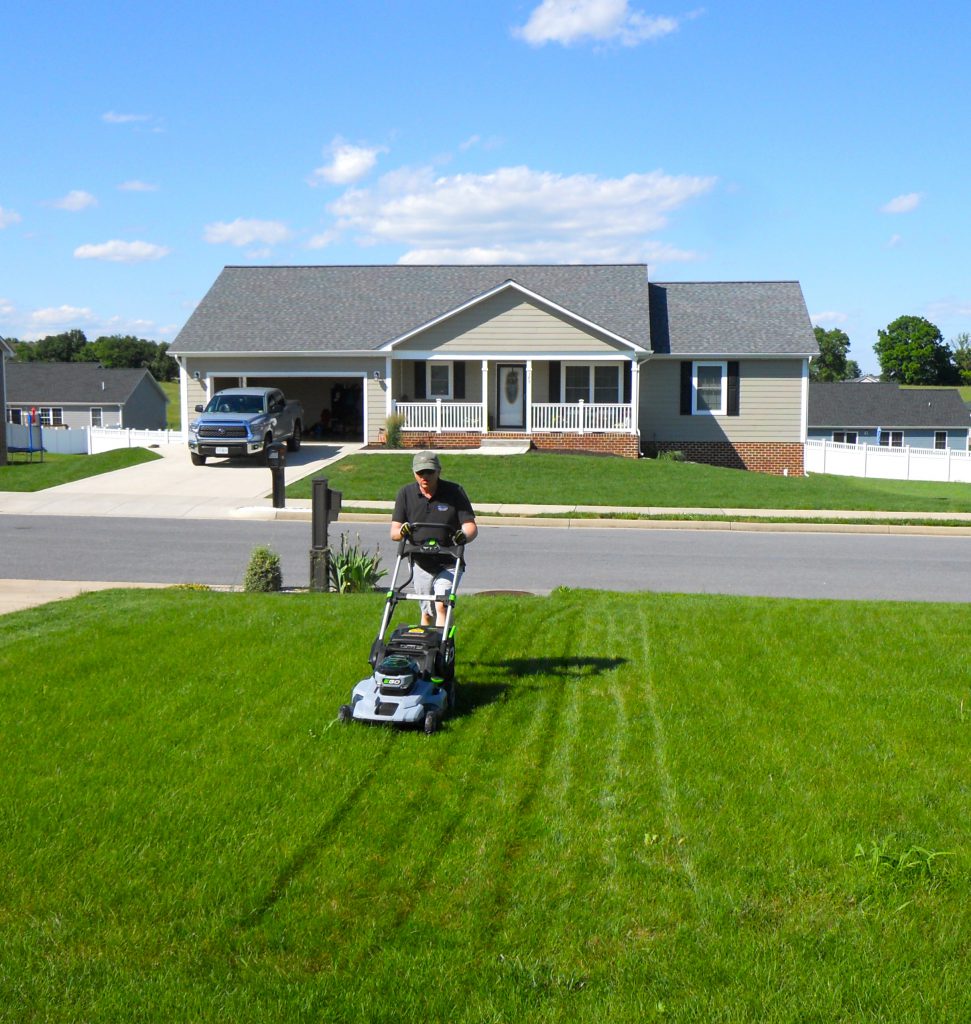 So these are scenes from our new home. We are slowly finding a normal for us. David looks forward to getting his shop in working order, and I look forward to getting back to my writing. We are both ready for this life we've been envisioning for months… even years. We've been wanting to live simply in a house the right size for us all on one level. And here we are. Each day we feel more at home.