It has been almost ten years since I posted my introduction to this blog. I don't know where all those years have gone, but I thought it would be fun to go back and find several popular posts from each year and feature them here with links. I will do this over the next several posts.
December 18, 2009: More About Anabaptist Ancestors is about David and me traveling through Switzerland and happening upon the Castle Thun. We climbed up into a room just below a tower where there were instruments of torture displayed on the walls. I suddenly got goosebumps and said out loud, "My ancestors were tortured here." David said, "You don't know that." But somehow I knew, right down into my bones. And sure enough, later we found out that indeed Anabaptists had been tortured in the Castle Thun.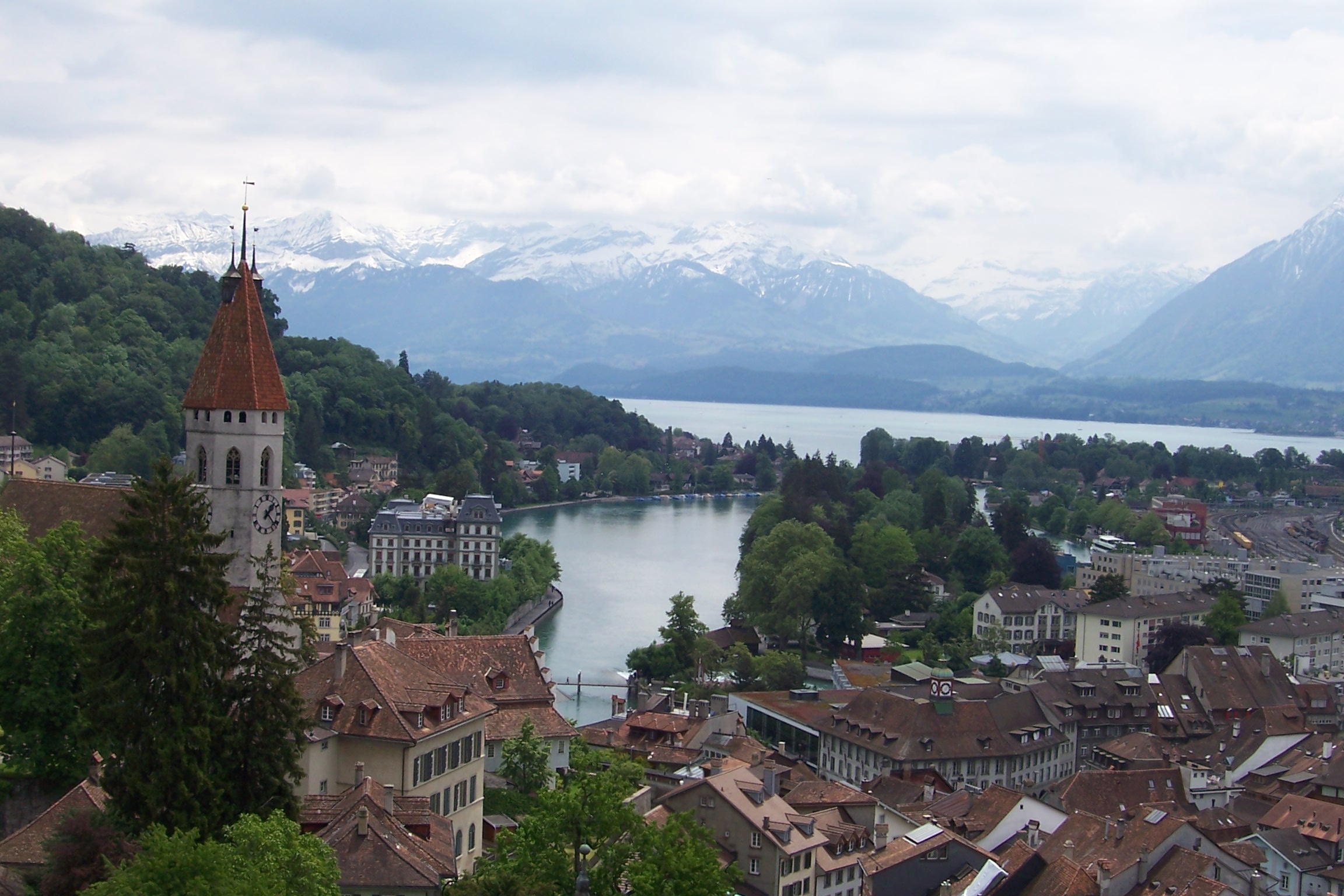 January 4, 2010: Homemade Fun is about the kinds of fun I remember having in my childhood.
May 2, 2010: Joining the Amish outlines the difficulties of someone from the outside world joining an Amish community, including several examples of people who did join.
July 23, 2010: The beginning post of a four-part series called The Ramifications of Wisconsin v. Yoder about the issues surrounding the U.S. Supreme Court granting the Amish an exemption to compulsory education laws in 1972.
January 24, 2011: First Book Talk. My book launch for Why I Left the Amish took place in Burlington, Vermont surrounded by friends.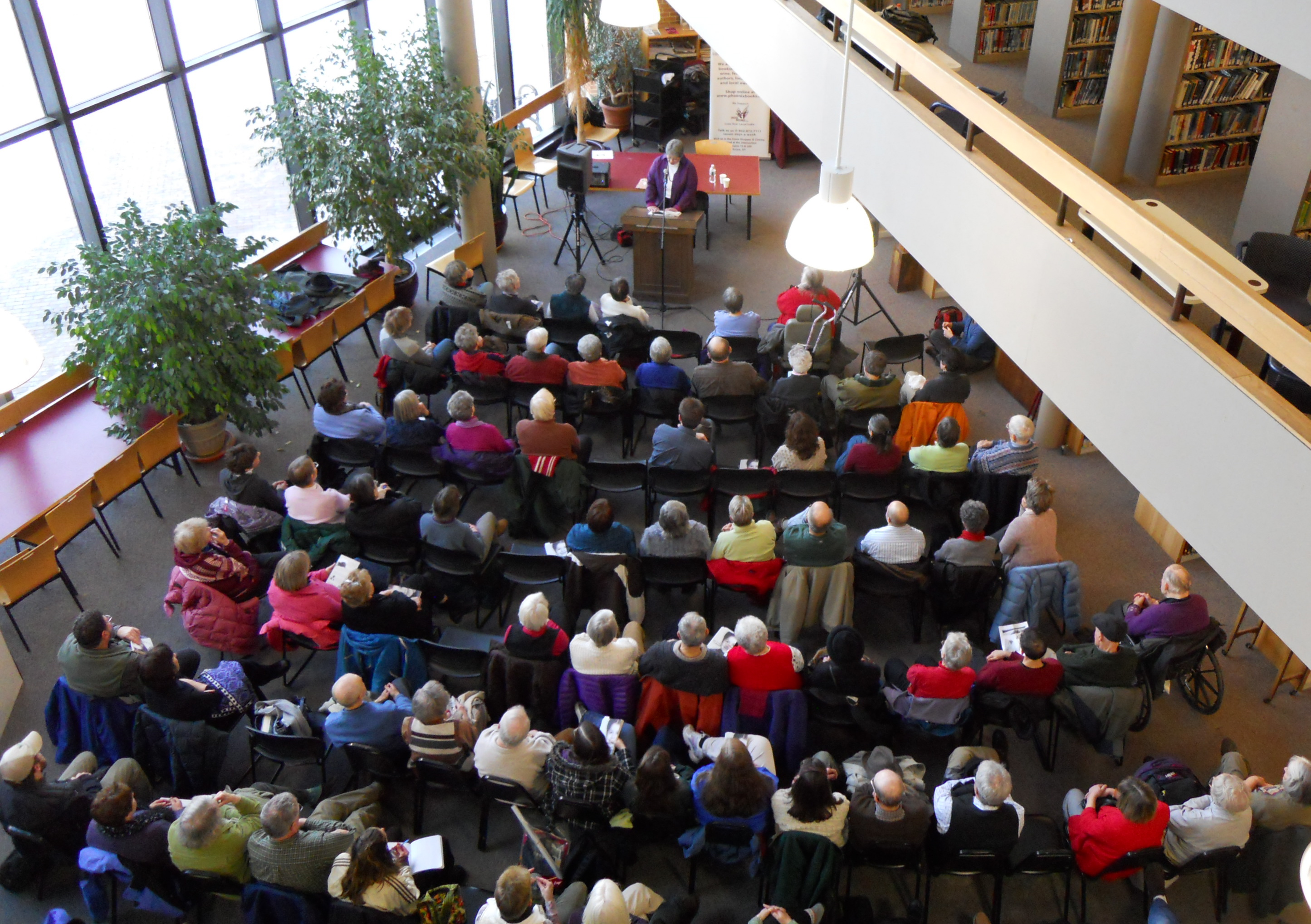 March 23, 2011: Amish Genetics. This post answers a question from a reader about Amish people marrying relatives.
October 23, 2011: Pride and Prejudices among the Amish is about how Amish communities tend to look down on other Amish communities.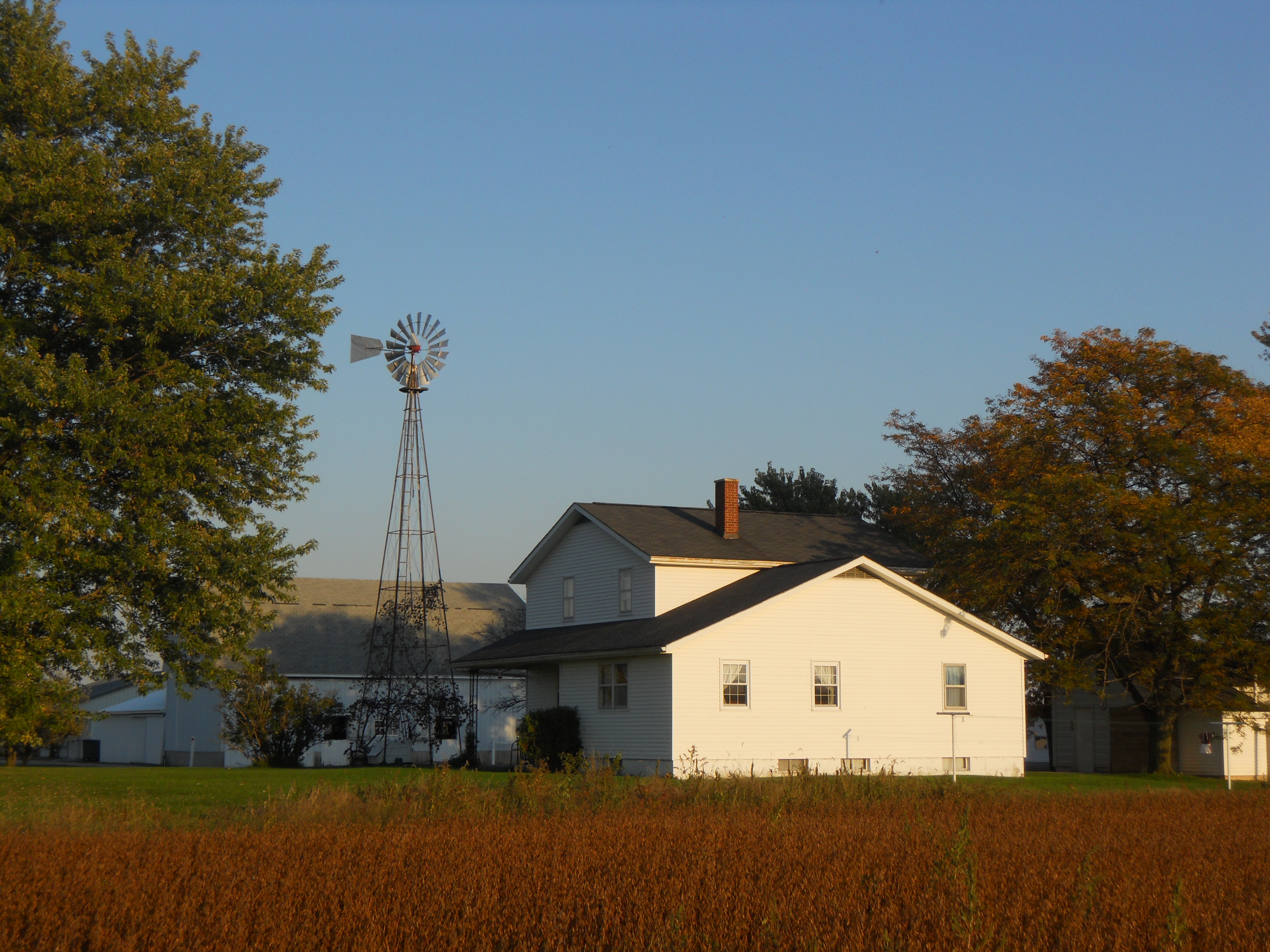 To be continued…